Buying Irish: The Gift Guide for visitors
Dublin is visited by millions every year, and they all have one thing in common. When visiting Ireland, we always leave someone back home. Be it family, friends, or co-workers, there is always a reason to bring something back as a gift. We encourage you to buy Irish and no matter what treasure you are looking for to bring back, we hope we can give you some good ideas and some great places to find them!
Let's start off by putting you in the right direction, the number one place in Ireland (and online) to buy some great Irish or Dublin souvenirs is Carroll's Irish Gifts.  With 10 plus stores in Dublin this Irish owned gift buyers dream has ten locations in Dublin alone. They one of the leading retailers of quality Irish clothing, jewellery, souvenirs, and gift product. Once you visit Dublin, you can't miss some of these famous stores. In business for over 30 years, Carroll's stocks thousands of Irish gifts and souvenir products. Let's get to some of our favourites!
Aran Irish Knitwear
This fancy form of knitting is particularly heavy and produces a stylish finish. Created off the coast of Ireland on the Aran islands, this is one great way to keep warm. They are long-lasting and made of very high quality. You can find them throughout Ireland, and some of the best can be found and the many Carroll's Irish gifts stores around town.
Irish and St. Patrick's Day stuff
This really is called stuff because it comes in all shapes and sizes. The amount of St. Paddy's day things you can buy here is overwhelming, but just remember that it won't be available back home, so stock up on it now (unless you shop online). In one of our all-time favourite holidays, it's best to go all out and at least rock a little green. From leprechaun hats to Irish t-shirts, it all in good fun!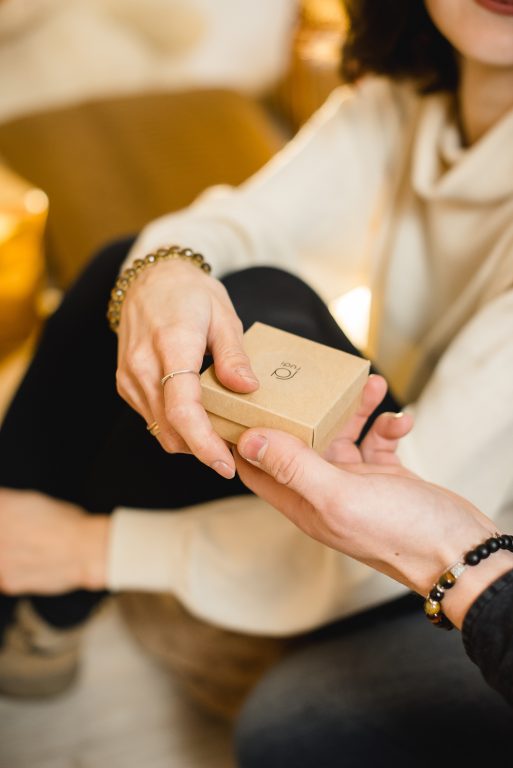 Food and Drink's
This is something as Ireland is famous the world over. When it comes to food and drinks, Dublin is a great place to pick up some of Ireland's most delicious local products. From Guinness to cider and tea, Ireland is well known for quality drinks. Looking for some Guinness chocolate? Or maybe an Irish whiskey candy bar? You can mix and match many of these Irish specialities over on Carroll website!
Jewellery
This might be our favourite category, as who doesn't like handcrafted pendents and Jewellery, especially when you can always get it in the shape of a cute clover leaf. Whether you're into the high end or the unique bargain, you are sure to find it all on the streets of Dublin. For some of the best deals and high quality unique finds, head here!