Free and cheap things to do in Madrid
There are lots of things to do in Madrid, even if you're on a budget. Madrid has a dazzling collection of budget-friendly tourist attractions. These include her flea markets, lively squares, picturesque urban parks, museums, and many more. Read on if you want to explore Madrid without burning a hole in your pocket.
Visit Madrid museums on free days
Madrid museums have some of the world's finest collections of art. Some of the best museums in Madrid, like the Museo del Prado and the Reina Sofia Museum, have an evening each week where they offer free entry.
Antique shopping at El Rastro Flea Market
The largest and most popular flea market in Madrid, El Rastro never ceases to captivate visitors with its bustling energy. It usually takes place every Sunday in the La Latina neighbourhood.  They open every Sunday and on public holidays. You can expect to find anything from clothing and accessories to kitchenware and artisanal goods.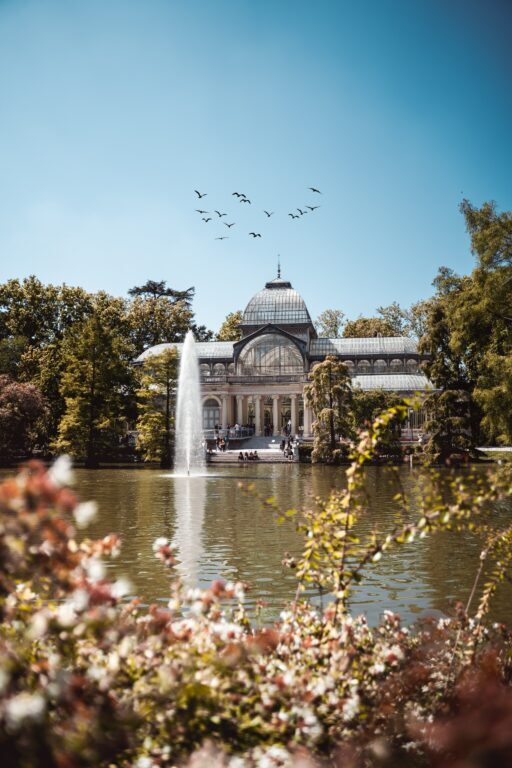 Expect to get the best prices for your antiques in El Rastro. This is also a nice place for Insta-worthy pictures.
Free Walking Tour in Madrid
Free tours are always a great way to discover a city's history and traditions. For a nice time in the city, you can do the tour on your own by dividing the cities into manageable areas. You can start from the imaginary triangle formed by Puerta del Sol Square, the Royal Palace, and Gran Via Street. Memorable places to visit are the Plaza Mayor, San Miguel Market, and the statue of the Bear. Better still, you can sign up for a free BeOriginal walking tour.