The Traveller's Guide to London Music & Festivals
A tour around London's music venues
From Bob Dylan's B & W Subterranean blues video clip to the Beatles' famous crossing of Abbey Road, the streets of London have often served as a backdrop. It is associated with some of the most emblematic figures in the history of music. The home of major music movements and genres, London is the only European city that has so much concentrated music heritage that it is impossible to disassociate it from the city's history.
Many famous artists have launched their careers in small, smoke-filled underground clubs and went on to appear in huge stadiums. For decades, London has welcomed all kinds of music styles and has given birth to many more. A truly cultural melting pot, it has become the perfect environment for unique collaborations, thus creating a unique sound. The London sound.
Its numerous venues have hosted some of the biggest names in the history of contemporary music. From famous clubs like the now gone Marquee, the Brixton Academy and Roundhouse, to the neighbourhoods of Soho, Camden Town and Shoreditch, London is THE place to see up close rock and roll's past and present. A great number of large and small clubs cater to all music styles and tastes, making this city one of the major players when it comes to concerts and music festivals.
We have selected, for you, some of the most iconic and popular venues the city has to offer to any music aficionado.
LONDON VENUES
One of the world's most iconic entertainment venues and multi-arts space with an unrivalled history of world-class artists and performances ranging from classical, rock, and pop concerts to opera, ballet, circus and more.
The Barbican is Europe's largest multi-arts and conference venue presents a diverse range of art, music, theatre, dance, film, and creative learning events. It is also home to the London Symphony Orchestra.
Built in the 1920s as a cinema, Brixton Academy, London's major rock venue boasts a fairly diverse programming that features rock, indie, and metal.
Another iconic venue and the home for pretty much anyone and everyone who has made their mark in music history.
If you are a classical music lover, Wigmore Hall, near Oxford Circus, built in 1901, is known as a major chamber music venue.
A truly legendary venue with a long and illustrious history, in the 60s and 70s, Roundhouse welcomed music giants like Jimi Hendrix, Jefferson Aeroplane, Pink Floyd and the Doors. Today, it still showcases great artists including John Cale, Marianne Faithful and Mulatu Astatke.
An institution in itself, Barfly has been a popular hangout for major Britpop bands and a stage for the early beginnings of groups such as Franz Ferdinand and Coldplay. If you are keen on discovering the next big talent, be sure to pay a visit.
Want to catch an early gig before hitting the clubs? This East London's club is a well-kept secret featuring, more often than not, free gigs and a diverse concert programme.
An Indie music venue that has undergone many transformations, today Bush Hall is the home of major indie gigs and cabaret.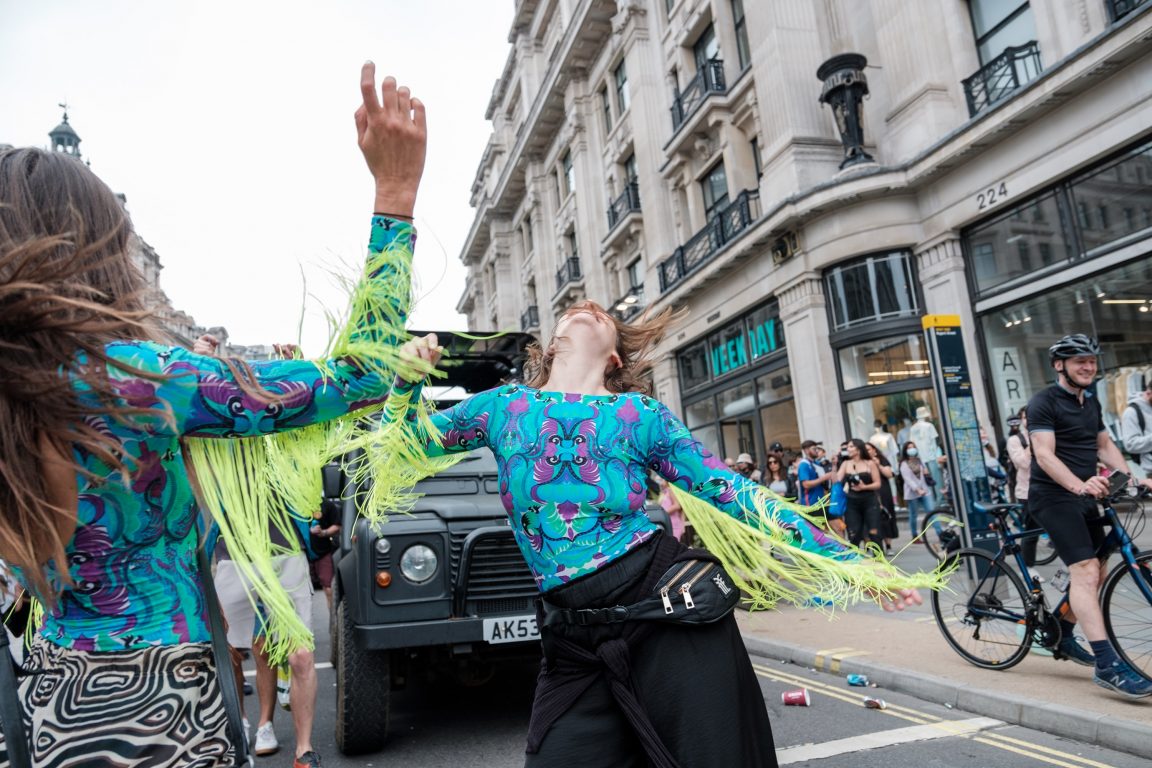 DUBLIN CASTLE
A famous Camden hangout for the late Amy Winehouse is an institution of the indie music scene.
Another Camden gem, The Underworld is home to alternative music and its stage has seen the likes of Pulp, Hole and Mercury Rev. A truly underground haunt.
An industrial space with a penchant for urban music. Expect to catch hip hop, rap, reggae, and ska gigs.
This legendary club has undergone many changes and names, but it still retains its indie identity while being one of London's atmospheric venues.
Opened in 2010 in the uber cool Shoreditch neighbourhood, XOYO is especially known for its curated evenings by A-class DJs.
Soho's classic spot for jazz and blues from some of the world's top musicians.
A small club with an eclectic and diverse programme, Vortex is a popular hangout for lovers of jazz and experimental music.
This one-of-a-kind maritime jazz improve event every first and third Monday of the month is a popular hangout amongst the jazzophiles, bringing cutting edge and music and poetry gigs. On a boat. You can't beat that!
FESTIVALS TO LOOK OUT FOR
The British capital hosts both popular and eclectic music festivals all year round, featuring some of the biggest names in music, and showcasing emerging talents. In the summer especially, stages pop up all over and the city becomes a music stage in itself.
You can check out this website, to find out more about upcoming music festivals.
Here are some of our favourites ones:
Lovebox (15-16/07)
Electronic and music festival.
South West Four (27-28/08)
One of the biggest center-city dance events in the world with a focus on techno, house and dubstep.
Field Day (11-12/06)
A two-day electronic and rock/pop festival featuring impressive lineups.
British Summer Time festival in Hyde Park (2, 8-9/07)
One of the most popular open air summer pop/rock festivals.
http://www.bst-hydepark.com/tickets
Wireless Festival (dates and venue to be announced)
Urban and dance music is on this festival's program.
http://www.festivalmag.com/festivals/wireless/
PREPARING FOR YOUR TRIP
Read a book:
In the City: A Celebration of London Music by Paul Du Noyer.
Live At the Brixton Academy: A riotous life in the music business by JS Rafaeli and Simon Parkes.
Sounds Like London: 100 Years of Black Music in the Capital by Lloyd Bradley. 
Watch a documentary:
TV presenter Jools Holland embarks on a personal journey through the streets, historical landmarks, pubs, music halls and rock 'n' roll venues of London to uncover a history of the city through its songs.
https://www.youtube.com/watch?v=6qMmpnxj_CQ
Plan a tour:
If you want to get an historical feel about the city's rich heritage, then book a tour and let yourself be guided by music experts. A great number of music tours catering to a wide range of musical tastes and interests is available. Here are some suggestions:
London rock tour, offering a variety of thematic tours.
http://www.londonrocktour.com/
The ultimate London music tour, organized by British newspaper the Telegraph, is quite comprehensive and features 83 key sites around the city. The sites include famous locations of album photo covers, video clips and recording studios as well as music museums, artists' homes and hotel suites.
http://www.telegraph.co.uk/travel/destinations/europe/uk/london/10914439/The-ultimate-London-music-tour.html
The British Music Experience in London's 02 is an interactive show that celebrates Britain's world-famous music industry. Cutting edge audiovisual technology and famous music memorabilia takes you on a memorable journey through rock and pop's history. http://www.britishmusicexperience.com/
Planning ahead
Check out who will be playing during your visit there:
http://www.timeout.com/london/music/the-best-london-gigs-in-2016
http://www.visitlondon.com/things-to-do/whats-on/music/music-festival
Apps that will make your search easier:
Gig Sq. is an application that has been specifically designed for the British capital, and it allows you to search for nearby gigs via the use of an interactive map. The app team selects, on a daily basis, 10-15 of the best live shows happening all over the city.
Rock Music Landmarks of London has a list of landmarks, including some historical information. This way, you can plan your own personal tour.
Be spontaneous and go to a pop-up concert.
Want to do it like a Londoner? Visit the sofarsounds or londonpopups websites and book a ticket to an upcoming secret concert.