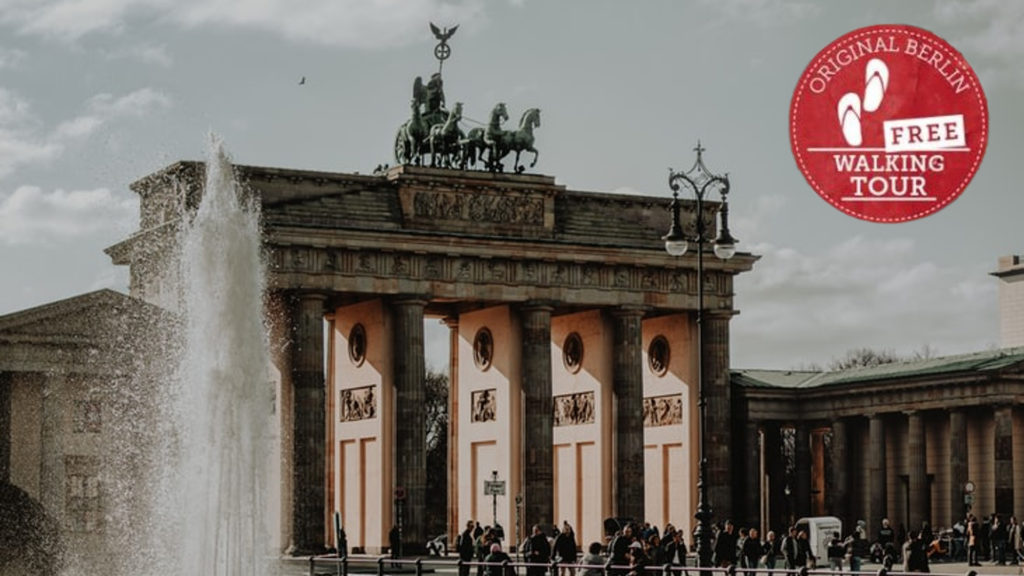 Tour Details
When: Every day 10am & 12pm
Where: The meeting point is in front of Generator Berlin Alexanderplatz, Otto-Braun-Straße 65, 10178 Berlin, Germany. Next to the Entrance.
Price: Free
Be Original Tours are pleased to bring you this incredible walking tour! This is why we come to Berlin!
Berlin is the place to be. With exceptional stories of bygone bloodshed, urban legends, and the city's ascendancy and devastation throughout its history, the living verifications are embarked in each of the historical sights around the whole city and Free Berlin Walking Tour will enthusiastically introduce them to you. Brace yourselves and be an astound bystander as we take you to the coolest and telling spectacle Berlin comprises that we locals are pleased to declare our homeland and we laboriously outdo anyone in presenting it through this tour.
Throughout the recollection of history and delving ourselves to it, we will make way for you to also savor apart from delicacies, the modern day living in the city. The Original Free Berlin Walking Tour let you walk through from the humble beginnings as a fishing village to the misadventures of Berlin during the Third Reich and its strife with the Nazi likewise its prevailing potency and how it thrived and flourished to the recent years including the reign of Soviet Rule that institute freedom to the masses and the arise of Joseph Stalin's indestructible guard towers, time memorials, and street lights that are motionlessly conspicuous.
A further pleasing adventure on your reminiscence encompasses fun mingling with other tourists and locals. Have direct experience of the cool border of Berlin, best clubs and bars for instance that involve fun ventures and good music that fall out at night. Exemplary food establishments and leisure spots for your preference are at hand since Free Berlin Tours is regardful to set out the best tour for everyone.
---
THIS 3 AND A HALF HOUR BERLIN WALKING TOUR FEATURES:
---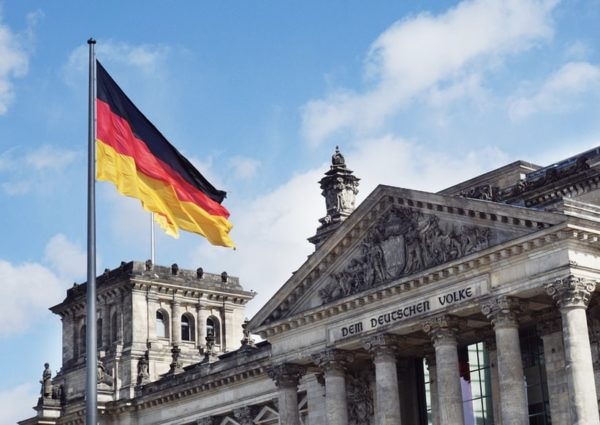 This historical tour of Berlin visits the Brandenburg Gate, Reichstag, Holocaust Memorial, Luftwaffe HQ, Checkpoint Charlie, Unter Den Linden (Humboldt University), The site of the Nazi book burning, Gendarmenmarkt, and more.
ORIGINAL FREE BERLIN TOUR
Free Berlin Walking Tour oath to endow notable and quirky expeditions to anyone, with the company of our expert guides that are leading in the field, therefore the tour may take a single of the numerous routes of the middle domain of the city. Existent weather determines the disposition of the tour, nevertheless.
---
The Original Free Walking Berlin Tour Booking & MeetingPoint
---
When: Every day 10am & 12pm
Where: The meeting point is in front of Generator Berlin Alexanderplatz, Otto-Braun-Straße 65, 10178 Berlin, Germany. Next to the Entrance.
This is the Top Tour at Be Original Tours we worked hard to get it this way! Don't accept any imitations!
Our guides are the best in the business. They live for this stuff and love sharing their knowledge and experience in the city.

Categories
Features