Be Original Tours in Belfast
Be Original Tours are quickly building a reputation for high quality and affordable tours all over Europe! With Original Belfast Free walking Tours, we believe you deserve the opportunity to have the best possible experience while you travel. All of our guides hope to share their passion, knowledge and their beautiful city with you. We aim to be personable, informative, helpful and fun.
Belfast is becoming a top tourist destination in Europe and we are excited to be a part of its journey. We offer a range of different Free walking tours to ensure that there is something for everyone. If history and culture are your interests try our Original Belfast Free Walking Tour, if alternative culture and the city's underground is more your scene try our Original Belfast Alternative Free Tours. Day time or night time we strive to offer tours that best suit you! If you're looking for a great night out with new friends and cheap drinks, our Original Belfast Pub Crawl is exactly what you need.
We truly love these cities and hope to show you what makes them so great! We're constantly expanding as our tour company to ensure the best possible experience in every city you join us in. Young, old, seasoned traveller or new ones, we would love for you to come along and see everything the city has to offer! Welcome to Belfast! We can't wait to show you around!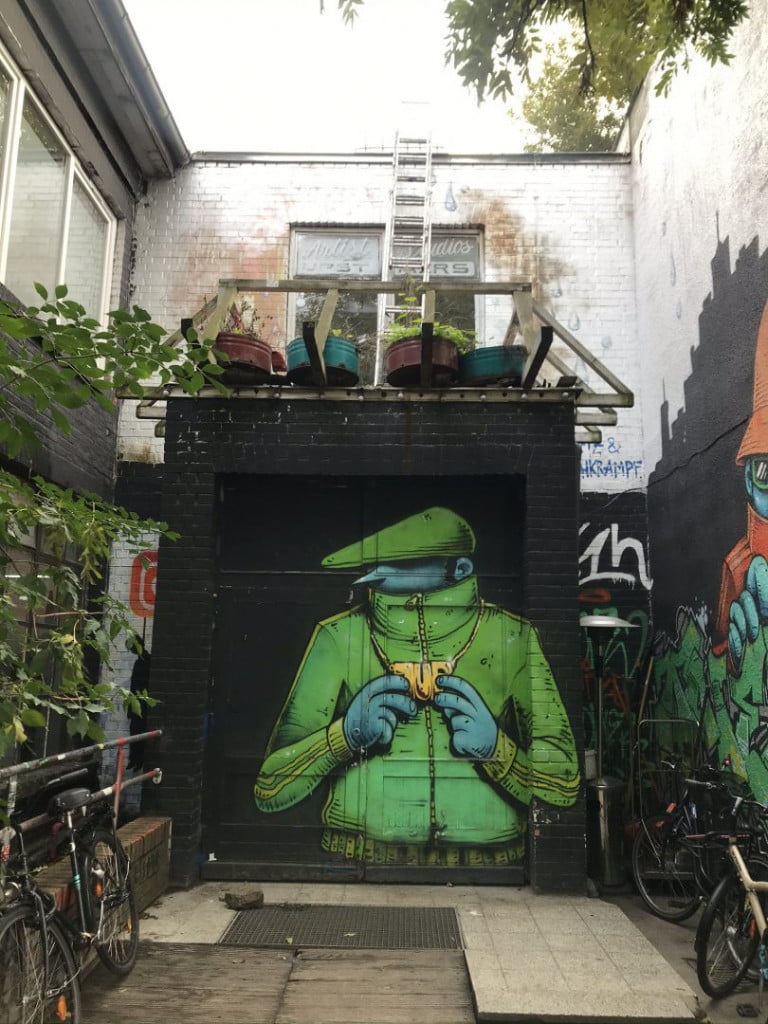 Take a chance to read up on the wonderful guides who will make your Free tour experience so great:
Belfast has incredibly interesting and complex history but also a massive up and coming underground local scene which represents Belfast culture as being so much more…. If you're looking for something different than your average tour the Original Belfast FREE Alternative Tour is for you! We explore the underground scene that only a local could show you. 
The city is riddled with hidden alleyways and corners offering wonderful surprises. The winding roads and secret nooks are well worth the hunt for the real gritty artistic scene in Belfast. We will explore the music, art and theatre scene in Belfast, the new gastronomic movement, the underground street art and graffiti scene, markets, legends and stories, and so much more! 
In Belfast, there's always more than meets the eye. You won't find this in your guidebooks, this is a first-hand experience guided by expats and locals who know the city as home. The free tours prides on being an informative, social and unique experience. Travelling should be relaxed and fun, and we hope to help you on the way.
Be Original Tours in Belfast