3 European Cities You Can Experience in Just One Day
Are you pressed for time or do you love spontaneous one-day trips? Well, here are ideas for how you can have amazing one-day trips to some of Europe's finest cities. Don't get us wrong, you definitely cannot experience 3 cities in one day. What we have is a short post giving you ideas on some of the cities you can spend a day in and still have the best experience. All you have to do is arrive early in the city and prepare to leave late.
Dublin
Ireland's capital is a bubbling city known for its enviable social life and pub culture. It has a lot in store for every tourist. To truly enjoy and soak in the atmosphere, ditch trying to take in so many sites on your own and sign up for a free walking tour in the early hours of the morning.
This is a great way to learn about the rich history of Dublin and Ireland while taking in key sights and historic locations. Listen to traditional Irish songs in the pubs and do some shopping at Stephen's Green shopping center. For a calm time in between your walks, rent a bike and visit Dublin's public park.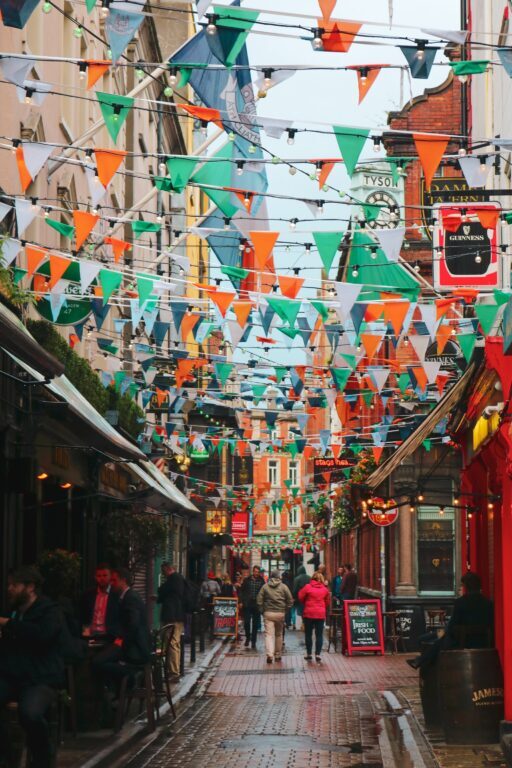 Budapest
Budapest has a lot in store for you to feed your eyes on so make a strict itinerary and stick to it to make the most of your trip. A must-see sight is Fisherman's Bastion and the Castle District. Take a tour and hear beautiful tales about Budapest's history and the Pest side of the Danube.
Florence
If you're in Italy, consider visiting Tuscany's capital, Florence. Florence has sites and activities to keep you busy for a week but seeing as you're pressed for time, don't skip visiting the Renaissance masterpieces like the Fountain of Neptune or the Basilica di Santa Maria del Fiore.
Also, book tickets in advance to check out Michaelangelo's David at the Accademia Gallery. The best way to experience the city is through a walking tour. For a quick meal, eat at Mercarto Centrale food market. Pick a souvenir at Mercato di San Lorenzo and take some nice snaps of the Ponte Vecchio bridge under the Secret Vasari Corridor.
You can plan a day trip to any of these cities and enjoy a full fun travel experience.