Best Rural Hotels in Europe to stay in
Most people love the escape to the countryside as it offers time off from the bustling city life. Get ready to be enamored by the beauty of nature, the friendliness of locals, the good food, and the hometown festivals and the religious processions as you spend your vacation in the countryside. Here are some of the best hotels to stay in to enjoy your time in rural Europe.
Located in West Cork, Fernhill is a family-run hotel set on acres of picturesque gardens. This 19th-century haven offers all that you could possibly look for in the countryside and is ranked among the top 10 best hotels in all of Ireland. Whether you want a countryside wedding, or a place to stay for a vacation, Fernhill House is that place for you.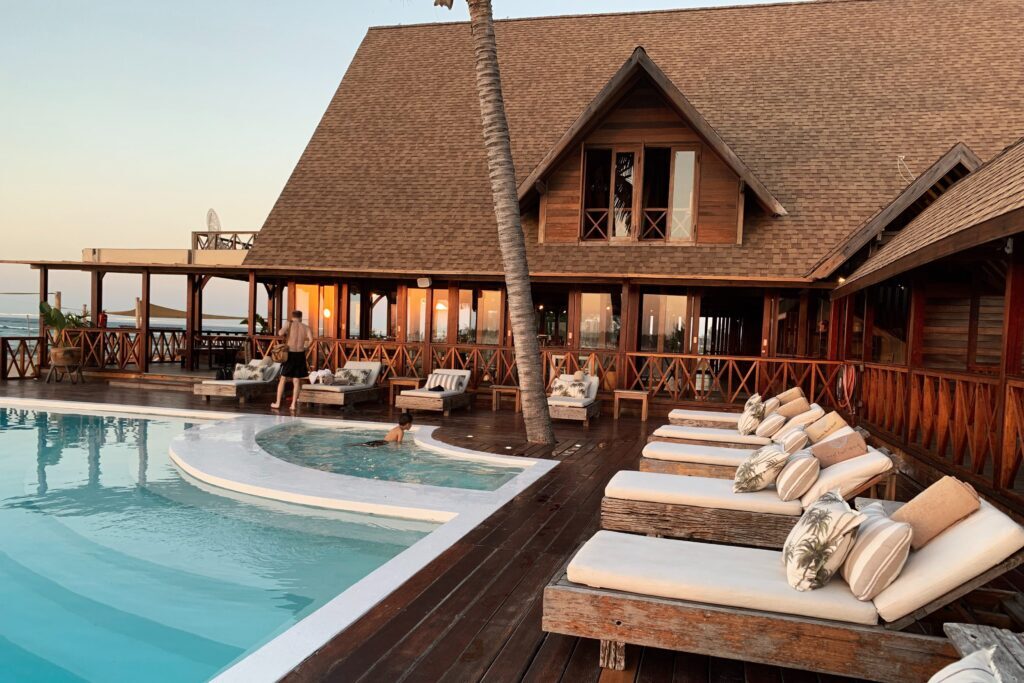 Monteverdi San Pietro Private Village House, Tuscany
This charming private farm residence is a luxury house on the Monteverdi Tuscany village estate in Italy. Located in a serene and nice environment, it showcases itself as the best getaway spot. It also offers a restaurant that serves delicious Italian cuisine.
Douro Valley is a land of fairytales, with vineyards and the majestic Douro river. The historic Six Senses was built in the 1800s and restored for the 21st by New York-based firm Clodagh Design. Tourists and guests can unwind with spa treatments and experience local cuisine at the on-site restaurant and bar. Also, participate in stomping grape activities with the locals during harvest season.