When: Every day at 10am
Where: The meeting point is in front of Generator Berlin Alexanderplatz, Otto-Braun-Straße 65, 10178 Berlin, Germany. Next to the Entrance.
Price: €29 Per Person
Unveil the chilling and brutal history of Sachsenhausen, a haunting facility that once imprisoned political victims and served as the nerve center of the Nazi concentration camp system. Join us on an unforgettable journey, just a short train ride away from Berlin, as we delve into the darkest chapter of human history.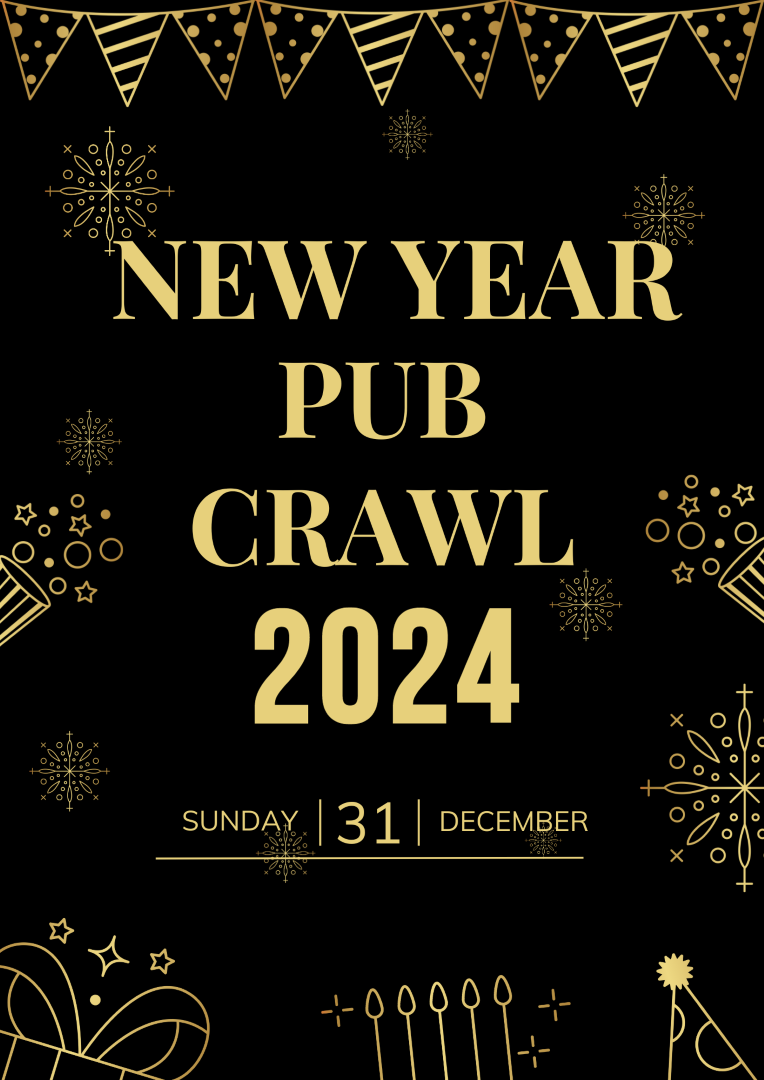 Led by our knowledgeable guides, this immersive tour will expose the grim realities of life and death within Sachsenhausen. Brace yourself for stories of tragedy and triumph as we shed light on the daily struggles of those confined to the camp and the harrowing tactics employed here. While this experience is undoubtedly somber, we also celebrate the resilience of survivors and victims, whose actions continue to inspire us to this day.
THE SACHSENHAUSEN CONCENTRATION CAMP MEMORIAL TOUR – A PROFOUND 6-HOUR EXPLORATION INCLUDING:
IN-DEPTH TOUR WITH A LICENSED GUIDE
STORIES OF TRIUMPH AND TRAGEDY
INSIGHT INTO EVERYDAY LIFE IN THE CAMP
Located just outside Berlin, Sachsenhausen was the brainchild of Heinrich Himmler and evolved into an inhumane prison for nearly 200,000 souls. Enduring systematic torture, starvation, forced labor, and unimaginable living conditions, over 50,000 lives were brutally taken by the Nazis, and an additional 60,000 endured captivity until 1950 during the Soviet era. Today, the Sachsenhausen Memorial serves as a haunting reminder of the atrocities committed in the 20th century.
We take immense pride in our expertise and are confident in delivering the most profound experience possible. Whether you're planning a group outing or a private tour, we are here to cater to your needs and ensure an unforgettable and enlightening experience.
Got questions or ready to embark on this journey of remembrance? Reach out to us at [email protected]. We are here to guide you through this poignant and vital chapter of history. Don't miss the chance to be a part of the Original Berlin Sachsenhausen Tour!
​