3 Days in Dubrovnik; What to do 
Though small and tight-knit, the city of Dubrovnik has a lot of potentials and much to offer no matter how short the time. 
Day one
After arriving in the city and getting settled in, it'd be best to start with something basic, but spirited, like a ride on the Dubrovnik cable car. Join the ride to get a full view over Dubrovnik. The view on your way up and all through the ride is beautiful and unobstructed. You could even spot Lokrum island on your way down. 
Day two
Start with breakfast at a fancy restaurant with a lovely view to enjoy. Next up is a walk through Stradun Street. Here's the chance to visit the sites of the shooting of the all-time movie, Game of Thrones, in person. Afterward is the walk around the famous historical walls surrounding the city of Dubrovnik.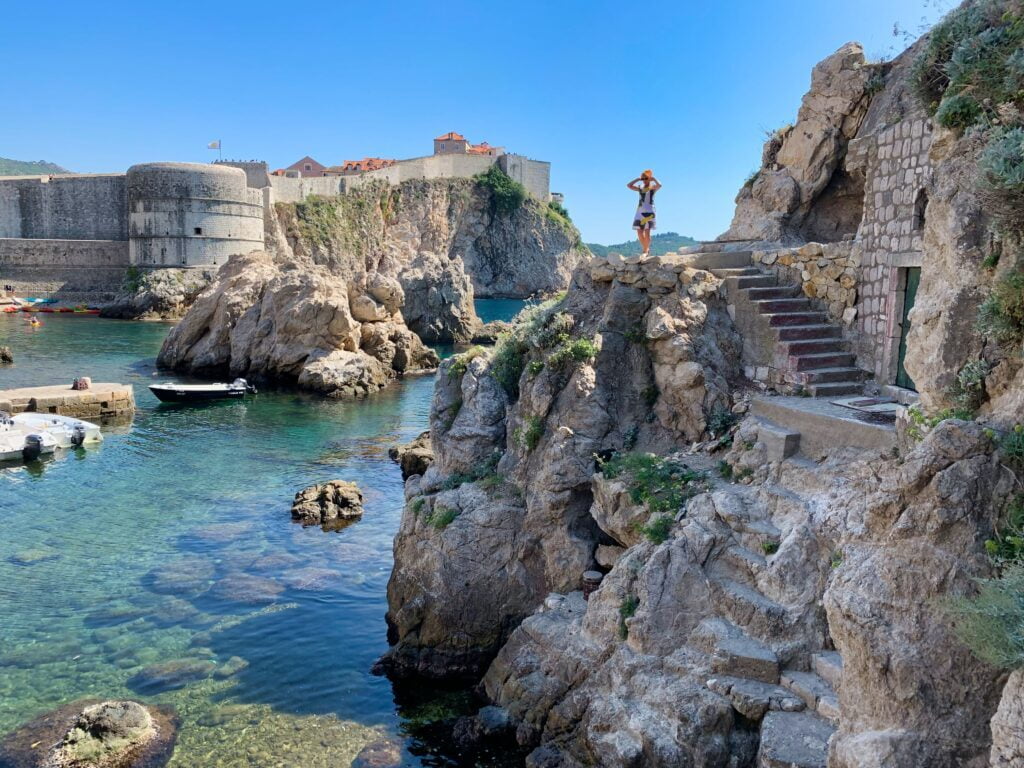 This is an opportunity to explore the oddities of the wall and catch a glimpse of life on the edge of the sea. Relish the beauty of the city until it's late enough to watch the sunset over the walls. A really stunning view. 
Day three
Visit Banje Beach which is the best place to lounge all afternoon and enjoy the warm sun. Probably get the perfect tan without even trying. After that, go over to the Banje Beach restaurant and nightclub.
Make new friends, and enjoy some seafood and cool music together. Everything you need to while away time and party all night are available from the drinks, food, and music to the perfect vibe. What better way to end the day?