Top 3 Moroccan cities and their famous dishes
For world explorers with a love for culinary tourism, a vacation in the charming country of Morocco is never off the table. Morocco is known for its rich cuisine which is pleasing to the tongue of many tourists but even within the country, some cities stand out ahead of the pack.
1. Marrakech
Chicken B'stilla: This is a pie made by shredding and cooking chicken in spicy broth which is then wrapped in a dough layered with almonds and baked.
Tehal: The star of the show is camel spleen. The dish is prepared by stuffing the spleen with well seasoned minced meat (beef, camel, or lamb) and baking in an oven. Tehal is eaten alongside bread.
2. Fez
Camel Burger: With camel being a common source of meat for Moroccans, it's no surprise that these burgers are a staple. The patty is seasoned with local spices like cumin, mint, and paprika.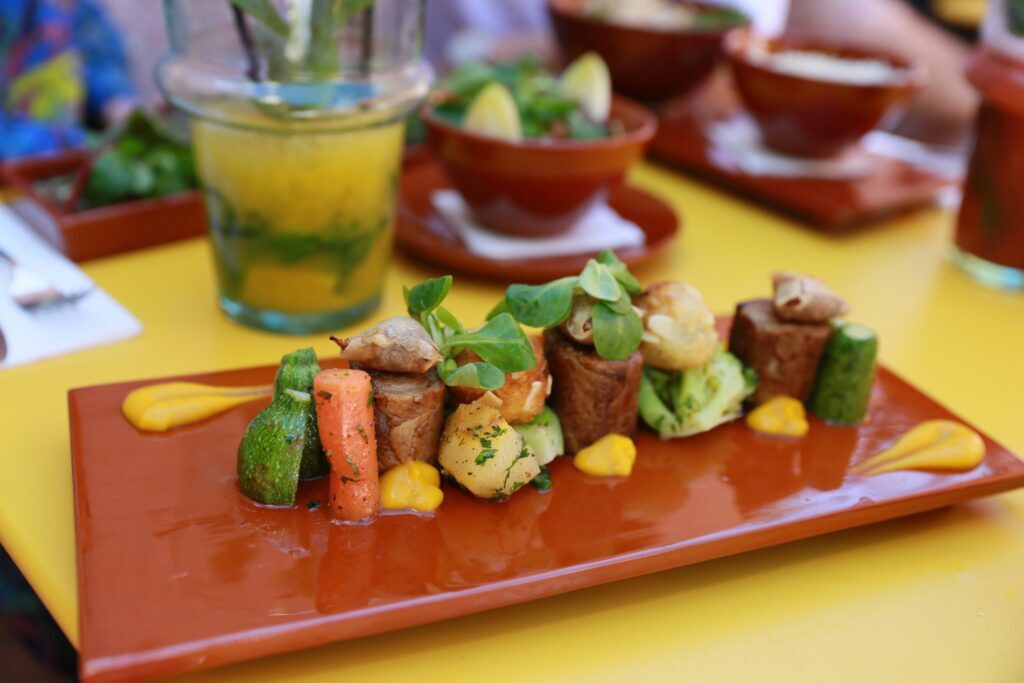 Mint Tea: You haven't been welcomed if you don't try their mint tea. It's being offered everywhere and rejecting it is considered rude.
3. Essaouira
Tajine: This dish is made up of lamb, ox, or fish and is cooked in a ceramic bowl with vegetables, almonds, and legumes and is seasoned with soft spices like saffron, cinnamon
Couscous: This common dish is made from semolina and wheat flour. It is made in different variations.
The dishes mentioned are just a tip of the culinary iceberg in these wonderful Moroccan cities and they are worth a bite when your journeys take you there