Our Famous London Cafe Guide
Cafés In London
London is one of the most modern cities in the world. You will find culture and history in every sight of London. If you plan to take a break from as busy as bee days, then pop into this exciting city. London is more than just Buckingham Palace and Westminster Abbey. From pubs to parks and mouth-watering cuisine, this cosmopolitan metropolis has to offer a lot to its visitors.
Today, the British capital is considered as the world's leading foodie destination. One can find numerous cafés across the city. Here is a review of some famous cafés in London.
EAT
EAT offers fresh and tasty food. If you are roaming in the streets of London, then take a break to EAT. There is a chain of EAT in London and you can find one easily. The best part is, the sandwiches, soups, pies, and desserts are reasonably priced. I always manage to find a reason to stop at EAT just to have a smoked basil chicken sandwich.
Rating: 4.5/5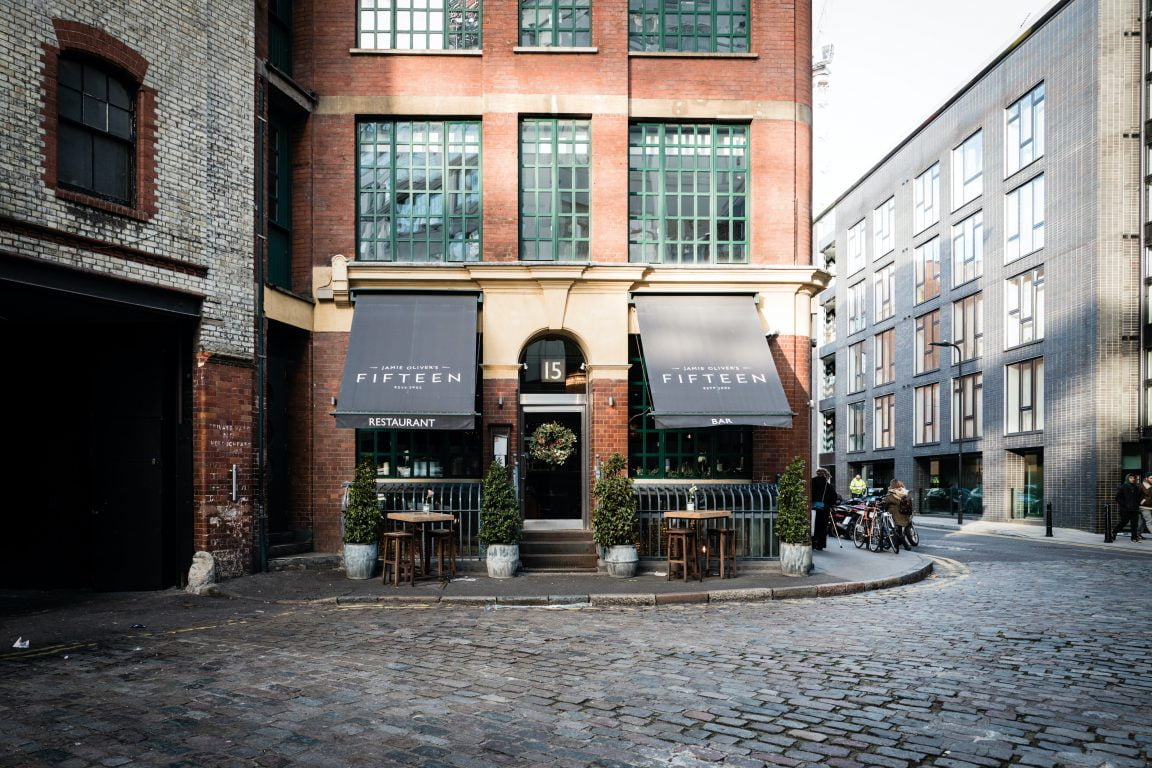 Bread and Bean Café, Archway
Bread and Bean is a nice little, cosy place. They serve Union Coffee Roasters. One can enjoy the creamy cappuccino while looking through the massive window, giving a pleasant view of the street. I prefer a delicious pastry with cappuccino. Like all other cafés, it also offers breakfast, baked food, and sandwiches. The decorations are understated but stylish.  I could not give this place a five star as sometimes it is hard to find a seat here.
Rating: 4/5
Coffee Circus, Crouch Hill
Coffee Circus opened its first shop in Crouch End. It is the most popular café in a crowded place. As the name suggests it has a circus theme in the background but don't expect the staff to be dressed as clowns. You will not hear the Merry-go-Round music, giving a feeling as if you are having coffee in a circus. There are just the right amounts of seating, so you might have to struggle to find a table. The coffee circus has the menu based on sandwiches, breakfast, and salads.  I like the cappuccino that comes with a perfect mix of coffee and milk. The biscuits make the coffee moment just perfect.  If you are a cake lover, then try out their homemade cakes.
Rating: 4/5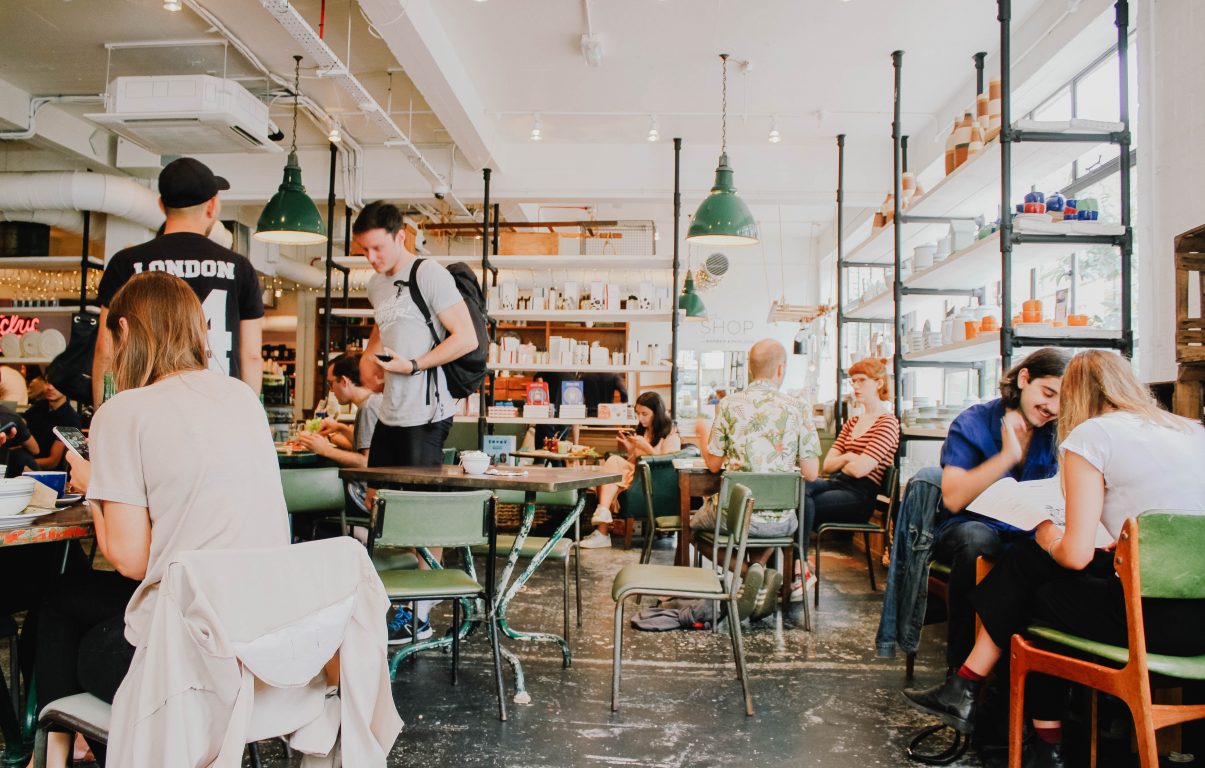 Zucono, Angel
Zucono has outside seating where you can watch Camden Passage. It also has a little courtyard with a few tables and fountain. It is going to be a busy place in summer, so do not miss a chance to drink coffee on a big comfortable garden chair in its courtyard. Zucono is famous for its homemade ice cream, ranging from £4.50 for a small cup or cone to £6 for a large. You can also choose to have a nice cup of smooth coffee with baked stuff.
Rating 3.5/5
Store Street Espresso, Bloomsbury
Store Street Expresso is located in a not so well known Tottenham Court Road.  This café is popular with residents, tourists, and students. You can enjoy a great good size cappuccino.  The décor is rustic wooden benches, white walls, colorful prints hanging along the walls and bare concrete floor.  The menu has baked potatoes, salads, and biscuits. It's a perfect place to enjoy a tasteful coffee in a serene environment.
Rating: 4.5/5
Tap Coffee, Warren Street
Every time I hear Tap Coffee, it reminds me of the tasty raspberry and chocolate cake with a perfectly made coffee. The cappuccino costs £2.60, but it's worth it. The taste is going to linger in your mouth for a long time. Sandwiches, soups, salads, and other baked items look healthy and fresh. Tap Coffee can easily beat the standard American chain coffee shops. It can be a bit difficult to find a seat, so keep an eye on the chairs while you order at the bar. Grab the seat and they will bring it to you.
Rating: 4.9/5