Amsterdam: A guide to Parks
When you think of Amsterdam, you don't usually think about the parks of Amsterdam, which is a shame, because they have over thirty of them, and they are beautiful. Here are, a selected few that you should not miss visiting.
Amsterdam's favourite park is most certainly Vondelpark. It is a favourite spot for both locals and tourists to go thanks to it s proximity to the city centre. Just take a stroll on a beautiful day, and you'll find thousands of people sprawled on the grass, simply enjoying themselves. Frequently they are making barbecue and drinking vine or beer.
Vondelpark is also a popular site for bicyclists, although technically cycling is not even allowed in the park. It seems that this doesn't bother the people much.  This is also a popular park for runners with because it features a lot of jogging pats.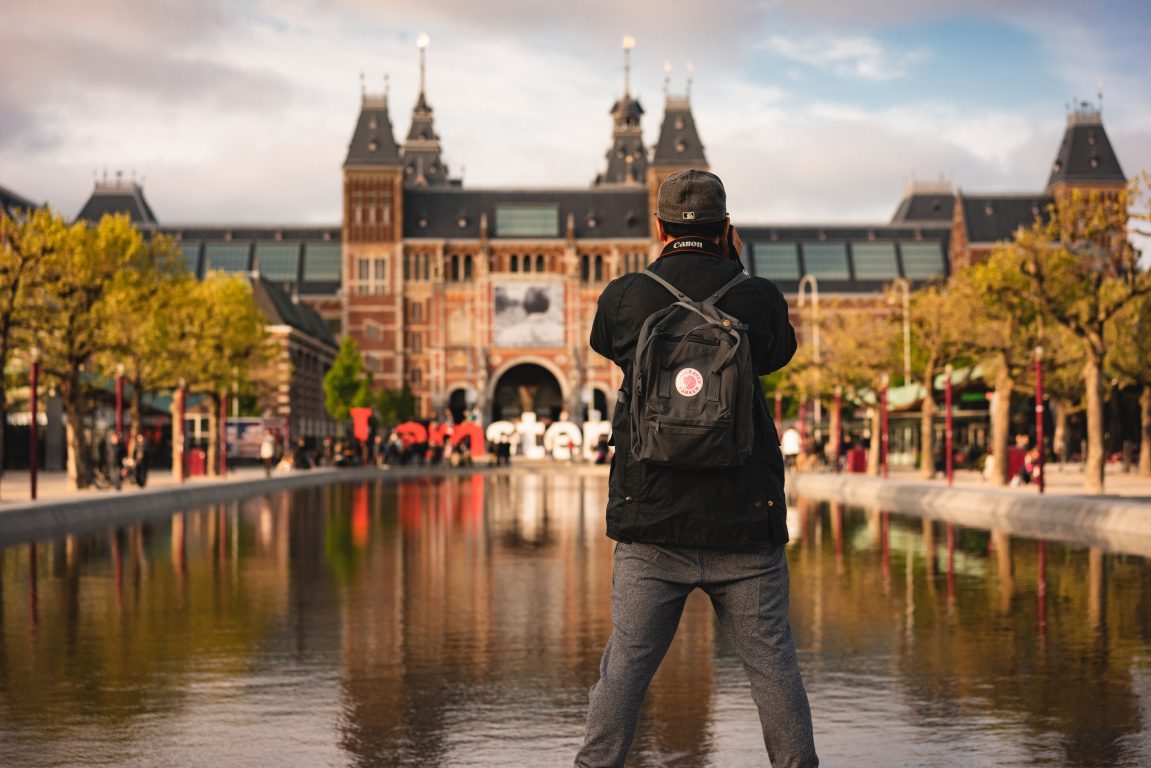 Westerpark is one of the newer Amsterdam parks. It used to be the property of the Wester Gasfabriek, a coal-fired gas power plant. Unfortunately, (or in this case luckily) the plant was closed in the late 1960s, and the area lay derelict for years. During the 1990s, squatters and artists moved in, and they were followed by the city of Amsterdam. They decided to clean up the pollution and make a lovely park on the property, and they did an amazing job! The redevelopment has given the area a great new vibe, and it totally revamped the neighbourhood.
Today, Westerpark is a totally different sight. It has green nature space, jogging and cycling paths, places to BBQ and fountains.  And of course, the thing that makes Westerpark so special and unique is most certainly the Westergasterrein. What were the buildings of the old gas company, have now been restored and are being used as restaurants, cafés, theatres, festival venues and offices.
The next park to visit would probably be the Amstelpark which was originally built for the 1972 Floriade.  Amstelpark is quite different from all the other parks in Amsterdam. This park has a unique flower theme. There are several areas which were planted with horticultural specimens. There is the "Dahliarama," an area with dahlias, and the "Rhododendron Valley" with more than 8000 rhododendrons. Be sure not to miss the "Butterfly Garden" with plants that are useful to these lovely creatures. Not just plants and flowers are represented here. Do not get surprised while walking through the park if you find some peacocks and llamas. The park also features artwork, and a mini train from the time of the Floriade.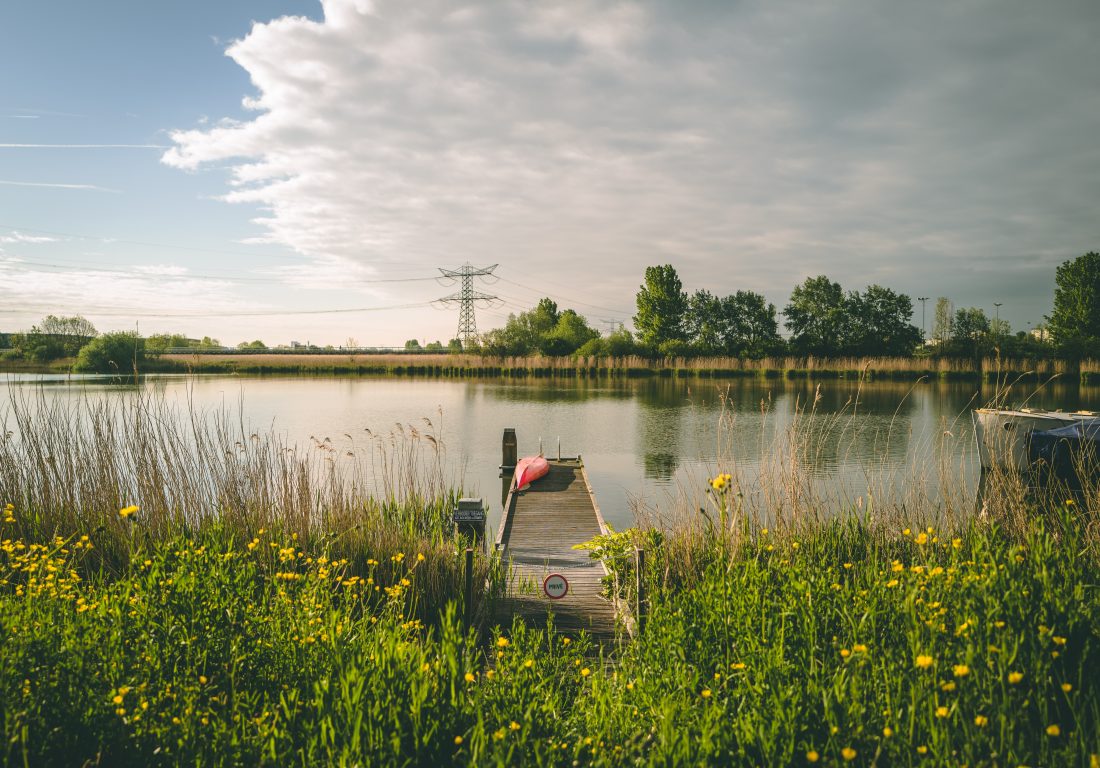 Erasmuspark is a smaller park in the west of Amsterdam. It might not be big, but it is a very welcome oasis of nature in the city. It is a quick getaway from the city crowd, so there are always plenty of people walking their dogs and playing with their kids. This park is very special in spring because of the pink blooms of the cherry blossoms.
Another smaller but very beautiful ecological park is Frankendael in the Oost. It provides habitat for many types of plants, animals, and insects in its small space. You should take some time and take a walk on the park's trails to enjoy the hidden niches and quiet places. It is a great place for a quick escape and relaxation.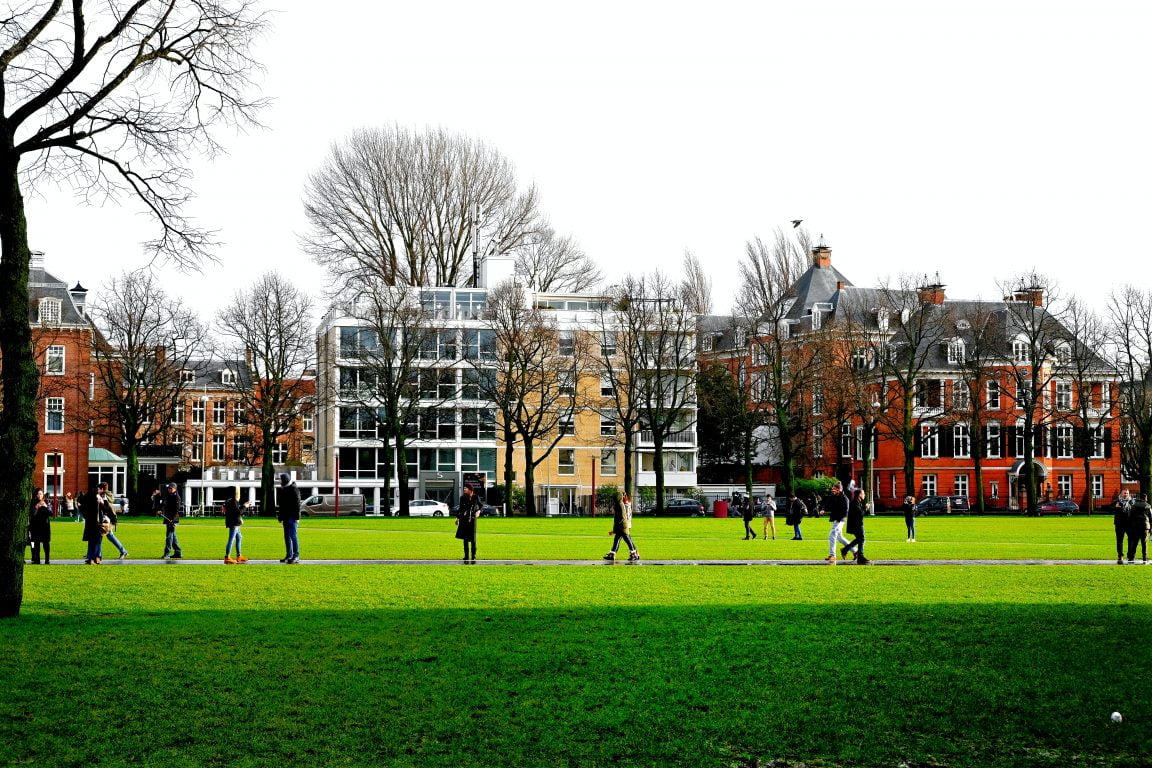 Beatrixpark is located in Amsterdam Zuid and is a great place to just simply get lost in and wonder of. There are lots of winding trails that will enable you to do this. Many of the trees here are labelled with their scientific and common names, and it could be fun to learn of the variety of them. Most of the trees here were planted as a part of the Floriade in 1972, thus the labels on them.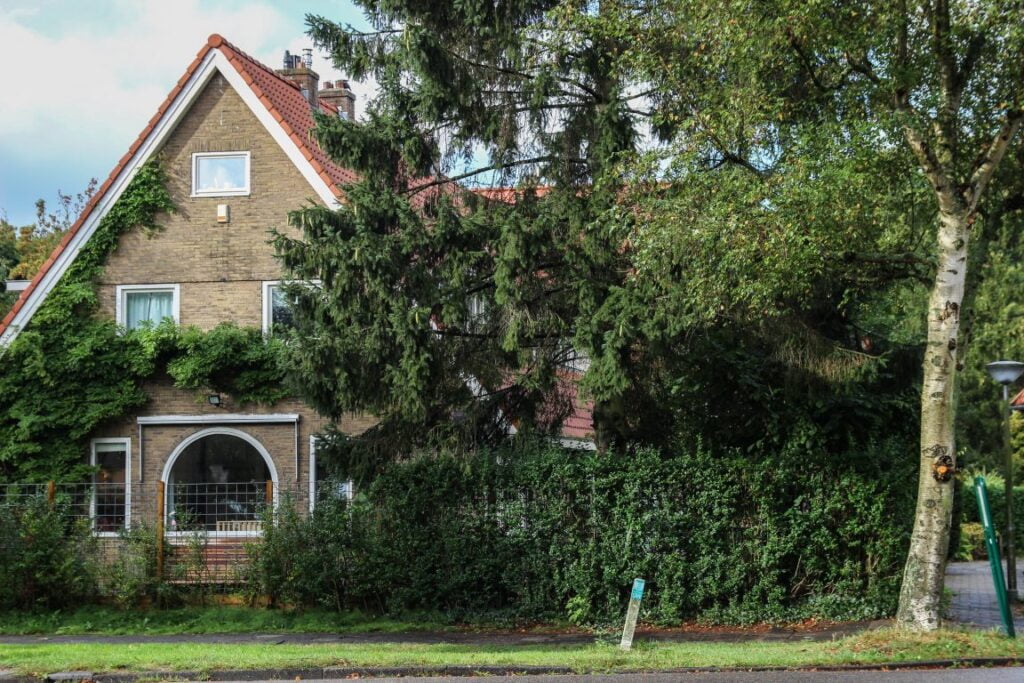 The Noorderpark was formerly called Flora park, but it was renamed because it is located in the Amsterdam Noord.  It is a perfect place to have a picnic by yourself or with some friends on grassy lawns between the trees along the waterways. There is even a very interesting shack there, which was built entirely of items that were donated or found on Marktplaats. Next door you'll find the Noorderparkkamer. This is a community centre with different events taking place all year round.  Their concerts being held here, performances, festivals and other events, especially in the summer.