Amsterdam Travelers Guide to Sports
There are many ways to satisfy your needs for sport and recreation in Amsterdam.
For many people, running is the go-to sport. For them, there is the annual Amsterdam marathon, which takes place sometimes in October. This is a great way to test your physical strength and condition.
There are plenty of outdoor and indoor swimming pools, as well as lakes and rivers where you can enjoy swimming and water sports.  All over Amsterdam there are plenty of fitness centres, health centres and gyms.  There you can practice capoeira, boxing, yoga and aerobics. These are now very popular and hip in Amsterdam.
Bicycle is one of the favourite means of transportation in Amsterdam, so naturally there are many cycling routes that you can take through the city.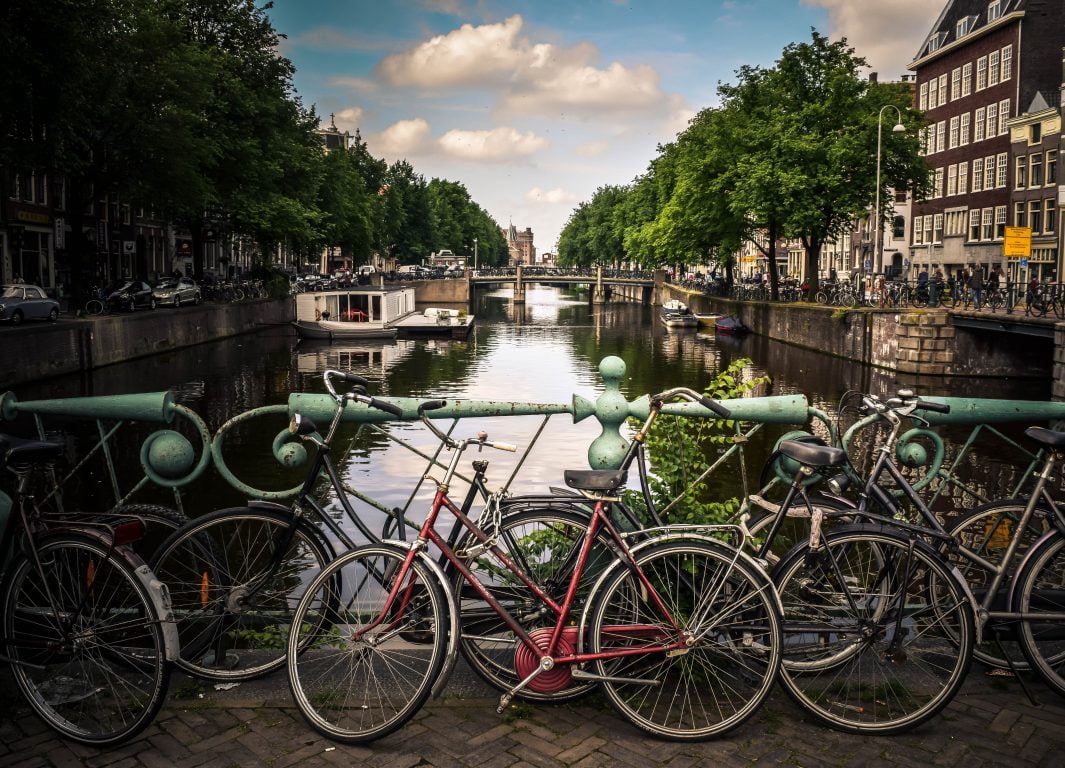 There are many tennis courts, as well as a few golf courses.
In Amsterdam, you can choose amongst many quality options for sport and recreation, but if you are not a sporty person, but you love sports there are many sport clubs, and you can go to a match and still enjoy. Amsterdam has about 800 sports clubs. The most popular sports in the Netherlands are football, tennis, (ice)skating and hockey.
The most famous sporting club of Amsterdam is without a doubt the football club Ajax. They were national champion 27 times, won the EUFA cup once, were 4 times winner of the Champions League, and won the World cup on two occasions.  The club is housed in the Ultra modern Arena in Amsterdam Zuid-Oost. It seats 51,300 people and has a retractable roof, so you will be able to enjoy a football game to the maximum. You can come here and see a world-class football match with star players.
Every city has it sporting heroes, and so does Amsterdam. People here are very proud of them, and knowing something about them will help you make some friends in Amsterdam.
Johan Cruijff is probably the best know Dutch person in the World. He is born on April 25, 1947 in Watergraafsmeer.  He is most famous by his nickname the "Number 14". His legendary soccer style won him the best Dutch soccer player ever and the title of European soccer player of the century. He played for Ajax, FC Barcelona and Feyenoord and Levante. After his life as a player, he became coach of Ajax and later Barcelona. He inspired the Johan Cruijff Univercity an educational institute for top sportsmen and women and the Johan Cruijff Welfare foundation; which supports sporting events for underprivileged youngsters. People here are greatly proud of him, and rightfully so.
Cycling is one of the most popular sports and activities in Amsterdam, so naturally there is a cycling hero. His name is Gerrie Knetemann. This famous cyclist, from Amsterdam, was born in 1951 in and worked as a paviour before becoming a professional cyclist. He became a worldchampion in 1978 and wond 10 etappes of the Tour de France. He also won the Amstel Gold Race twice and finished first in Paris-Nice in 1978. After winning a total of 127 competitions, he retired in 1989.
One of the Amsterdam heroes is the Olympic athlete Fanny Blankers-Koen (1918-2004)
This Olympic athelete was also born in Amsterdam, and she achieved her legendary and heroic status  in the London games of 1948. She was already mother of 2, and she  won no less than 4 gold medals. She was the first woman to pull this off. Furthermore, she won gold medals on the 100 and 200 meters sprint, 80 meters hurdles and 4x 100 meter relays. When she arrived in London, she already held six world records.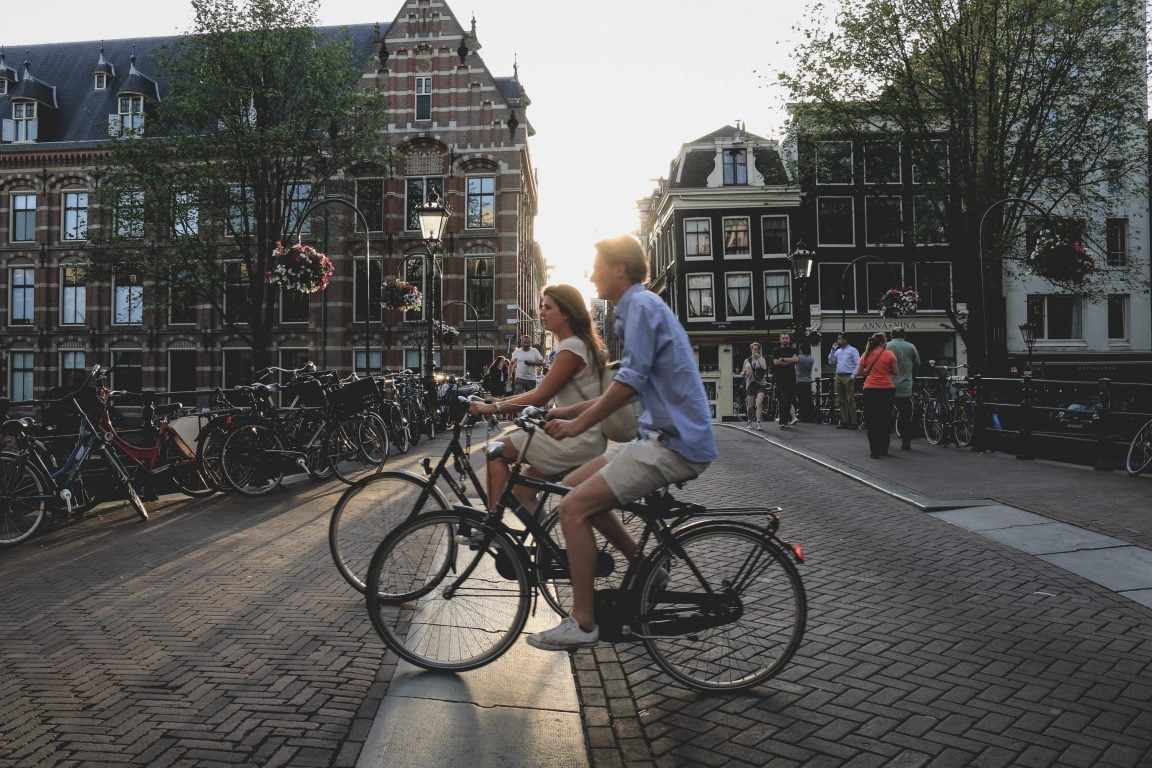 Ton Boot is another Amsterdam local, who spend much of his free time on the basketball field on the Museumplein and grew up to be a great basketball player and coach. He became national champion 11 times and won the coach of the year awards 7 times over.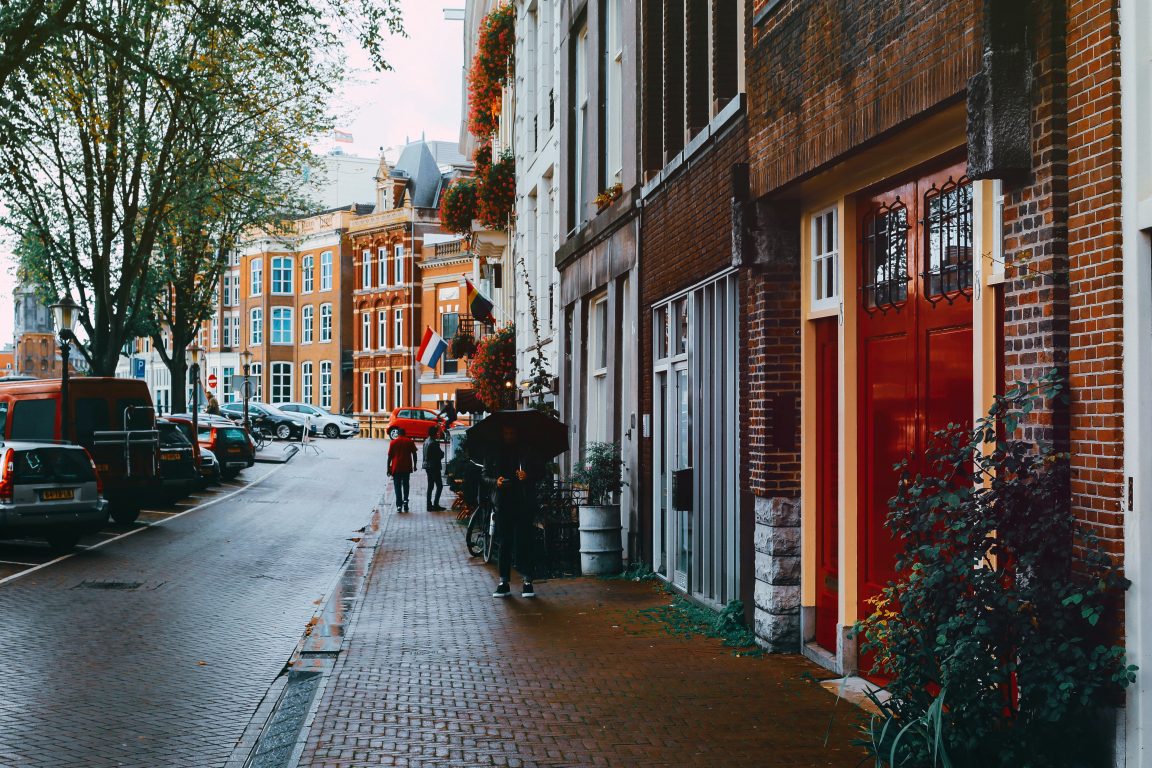 Last but certainly not least is the AJAX Amsterdam's locals football club is routinely the best in the Netherlands top league.  Although not making quite the splash at the world stage recently as many expect. AJAX has a long history of great football, and a quick trip outside the city will find you at Amsterdam Arena. At nearly 53,000 capacity, this arena offers a great way to watch a football match. The surrounding area is set up specifically to handle the game day crowd, and the home fans are great. If you happen to be in town during a game, it's highly recommended.