Art Galleries In Prague
Prague is a city filled with art everywhere. The street corners are filled with street artist. It has played host to some of the greatest artist ever lived. The buildings itself have been considered a work of art. There are many galleries with different styles all over the city. The good news is a lot of them are free, so it's worth checking them out. Here is a list of some free galleries worth visiting.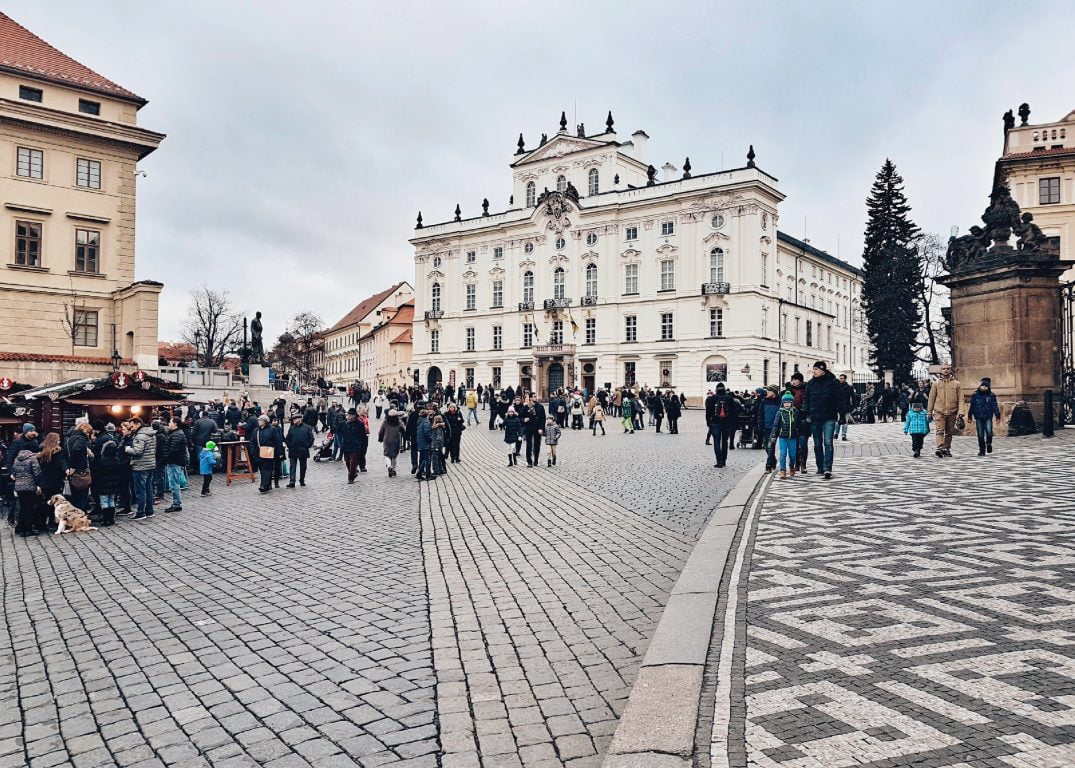 Futura
Holečkova 49, Smíchov, Prague 5
Open: 12:00pm-7:00pm Wednesday – Sunday
Futura has become one of the top ranking galleries in Prague. The gallery is a three floor exhibition space with a total area of 1,000 m². It plays host to numerous and internationally respected artists from the Czech Republic as well as abroad. It hosts both large collectives and solo shows. The exhibition spaces ranges from white cubes to atmospheric cellar rooms, with a labyrinth series of nooks devoted to video works and a project room showcasing experimental shows.
Galerie Jelení
Drtinova 15, Smíchov, Prague 5
Open: 3:00pm-6:00pm Tuesday – Thursday
This gallery is known for putting on a steady stream of experimental shows, including students exhibition. If you want to catch the work of upcoming artist. This is the gallery to attend. It is completely free and worth a visit.
Galerie Display
Bubenská 3, Holešovice, Prague 7
Open: 3:00pm-6:00pm Wednesday-Sunday
This gallery shopfront is covered in Graffiti. It is located in one of the more Urban parts of Prague. It opened in 2001 making it one of the newer galleries available. The projects exhibited here are mostly from independent artist. It is known for risk taking exhibitions, which often connects Prague audiences with young artists from other European countries.