Barcelona foodies' haven through a Food Tour
Barcelona along with Gaudi, its Gothic past, Modernism, Picasso's works, open-minded attitude and laid back Mediterranean atmosphere it is also famous for its gastronomic scene which varies from traditional to trendy cuisine, intrinsic within the local culture. Diverse civilizations have left behind their cultural mark and a culinary tradition to enjoy. The city host a number of Michelin starred restaurants.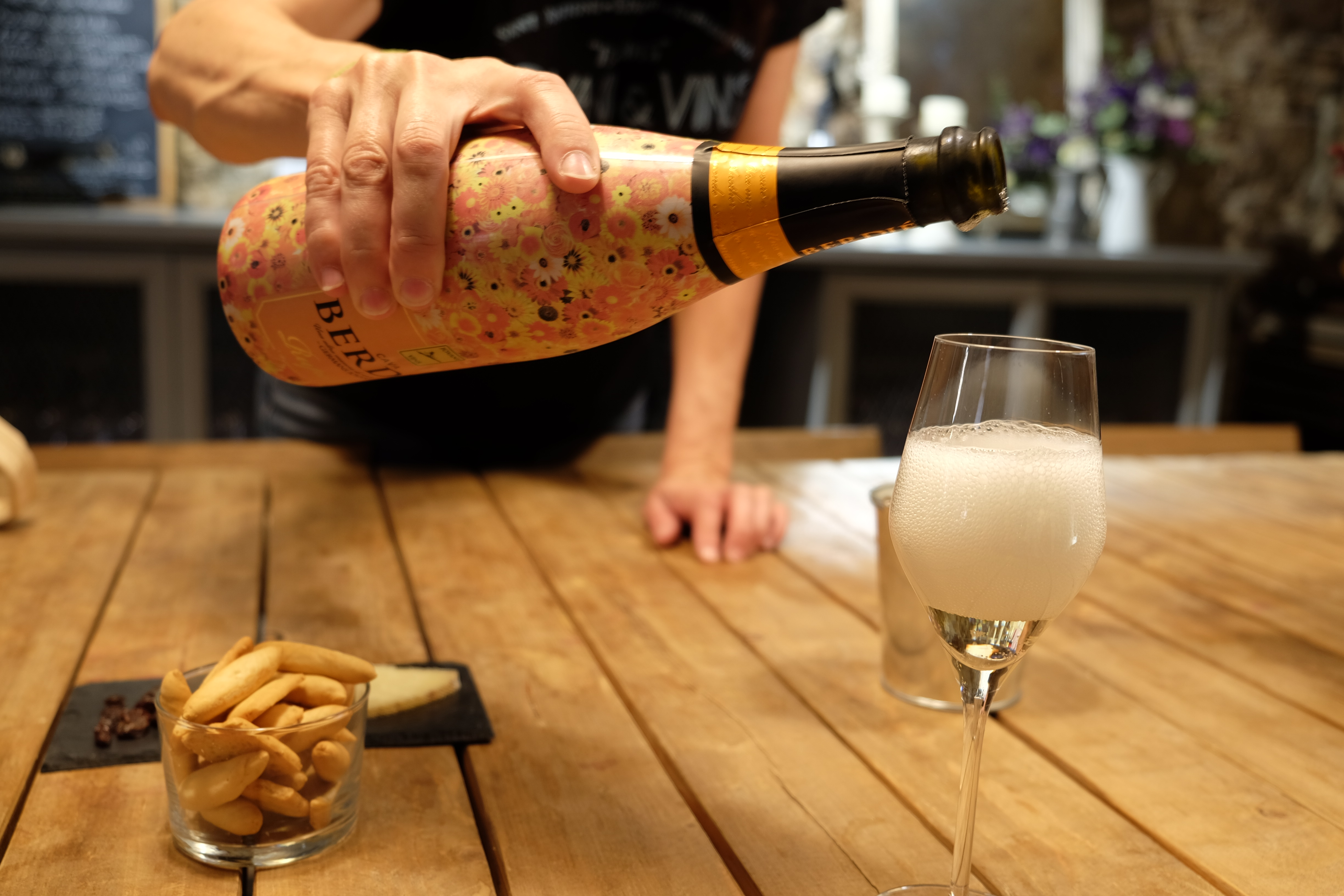 The locals exercise on a daily basis one of the healthiest diets in the world: the Mediterranean one, and a visit to one of the city Markets, constitute a daily ritual for them. A mix of fresh and seasonal products, well-balanced nutrients prepared in a tasty way, is the secret behind. Forgotten neighbourhoods that held traditions for centuries are now back in the top of the agenda with a renovated culinary offer, as well as their ancient traditional one, and a food tour might be the best way to discover that.
Among those neighbourhoods on the raise we found Sant Antoni and El Poblesec, close to Barcelona lively Ramblas, a new local start up "Barcelona Eat Local Food Tours" taking the curious and hungry traveler through a culinary journey that cherishes culture with delicious tastings; from market stalls to top class restaurants. A great introduction to what Barcelona is these days, which in return leave you prepared for a mouthwatering adventure with a hit list of places to return to.
Sant Antoni and Poblesec, we discover, are two working class neighbourhoods that were populated during the period of the industrial revolution in Barcelona, Spain. That gave them a unique character that persist today. Many people who settled there came from other parts of Spain as well, which created an atmosphere where the locals and the immigrants mingled their cultures and cuisines. One of the best patatas bravas in Spain are discovered through this food tour in example, not particularly a Catalan creation, but an adaptation of a Madrid traditional tapas recipe.