Best places to visit in Cadiz on a Budget
Of the numerous Spanish cities, we regard Cadiz as one of those budget-friendly cities where you can pinch a penny here and there and still have the best fun. There are lots of free things to do in the city, so we have compiled this list of some of the best places to visit in Cadiz on a budget.
One of the grand sites to visit in Cadiz is the city's Cathedral on Campo del Sur avenue. It was built over 100 years, between 1722 and 1838.  If you love architecture, you'd love the combination of styles over the years, majorly the Baroque and neoclassical styles.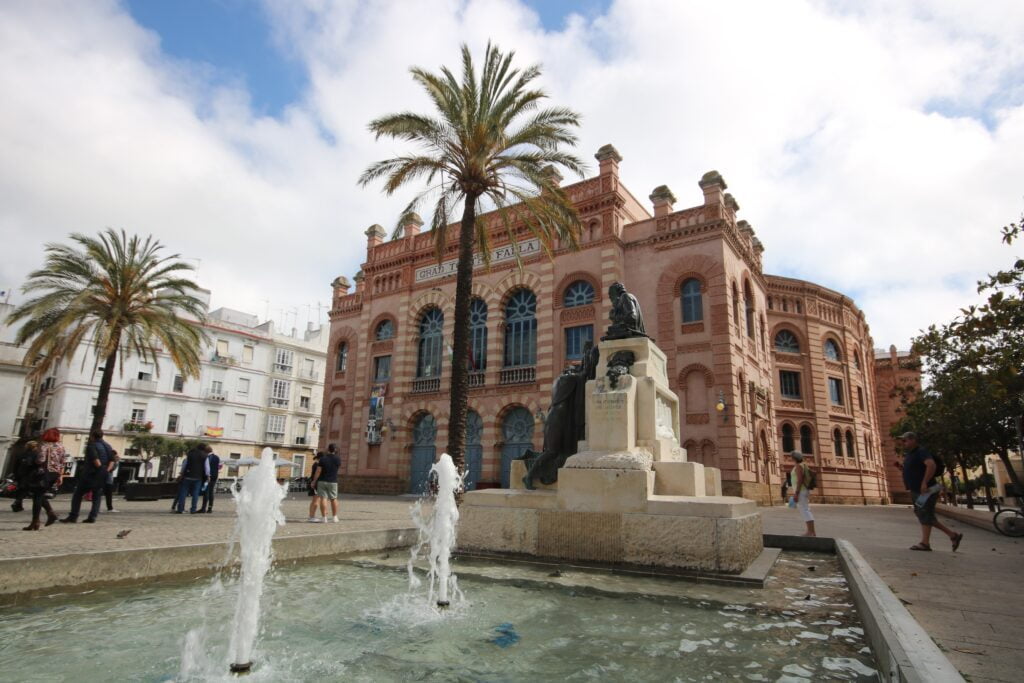 You can't also afford to miss the beautiful towers, one of the last elements to be added to the building in the 19th century.
Central Market (Mercado Central de Abastos)
Located in the Plaza de la Libertad, Cadiz's central market is more than your typical market. It is the bubbling social centre of the city. You can get food and drinks from the market, where the local gossip is exchanged. Take a trip to the market and get lost in its beautiful colours and noise. 
Torre Tavira
In the past, Cadiz built a Torre Tavira, an observation tower with 129 watchtowers for spotting ships. This is the highest point in Old Cadiz and is a great spot to get a birds-eye view of the city and the ocean below. So, if you're on a budget or with friends, this is one of those free places to climb and explore.