Historic Sites and Buildings in Prague
Prague is a very beautiful city as a result of the amount of architecture available. Here are some of the most breathtaking buildings, you have to see after a while visiting.
Charles Bridge
It is a 14th century stone. The bridge is used to link the two sides of Prague. It is the pedestrian link between the old town and the lesser town. At the Charles Bridge, guest can enjoy, a fairy tale view of the Vtava river.
In the morning you can enjoy a quite romantic walk, but during the day the bridge is littered with musicians, street artist, performers etc.
The bridge also plays host to over 75 statues, which is also a sight worth taking in.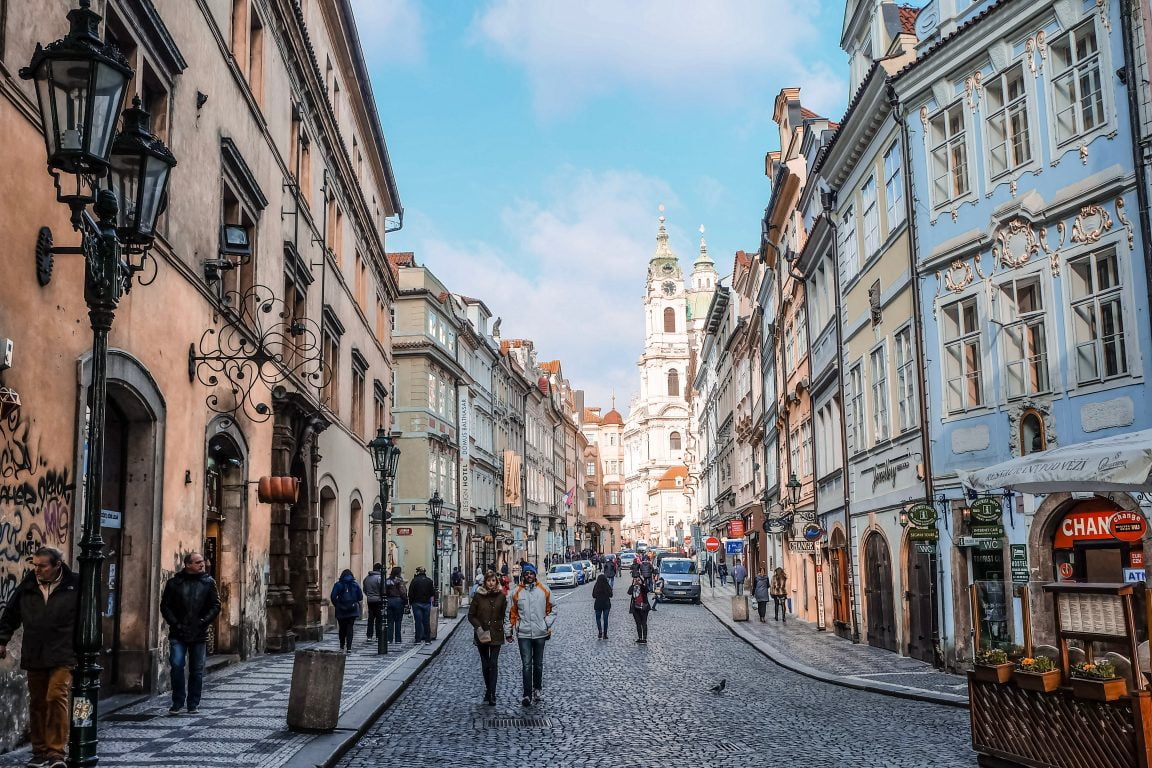 Prague State Opera
The Prague state opera plays host to a variety of programmes. It includes performances by Verdi, Tchaikovsky, Puccini, Rossini and many well known composers. The season starts in September and ends in June.
The opera originally opened in 1888 named as the German theatre. Many visitors will consider a night here, the best part of their trip. It provides a unique once in a lifetime experience. I will recommend including a night here as part of your trip.
Prague Zoo
Many visiting Prague often don't consider visiting the zoo. Every one is always taken aback by the cities amazing view. I recommend spending a day at the Zoo. There are 5000 animals and 650 species, spread over 69 hectares. Don't just stay in the city centre, the zoo itself has an incredible view stretched over a river valley, up a steep, rocky escarpment to rolling meadows.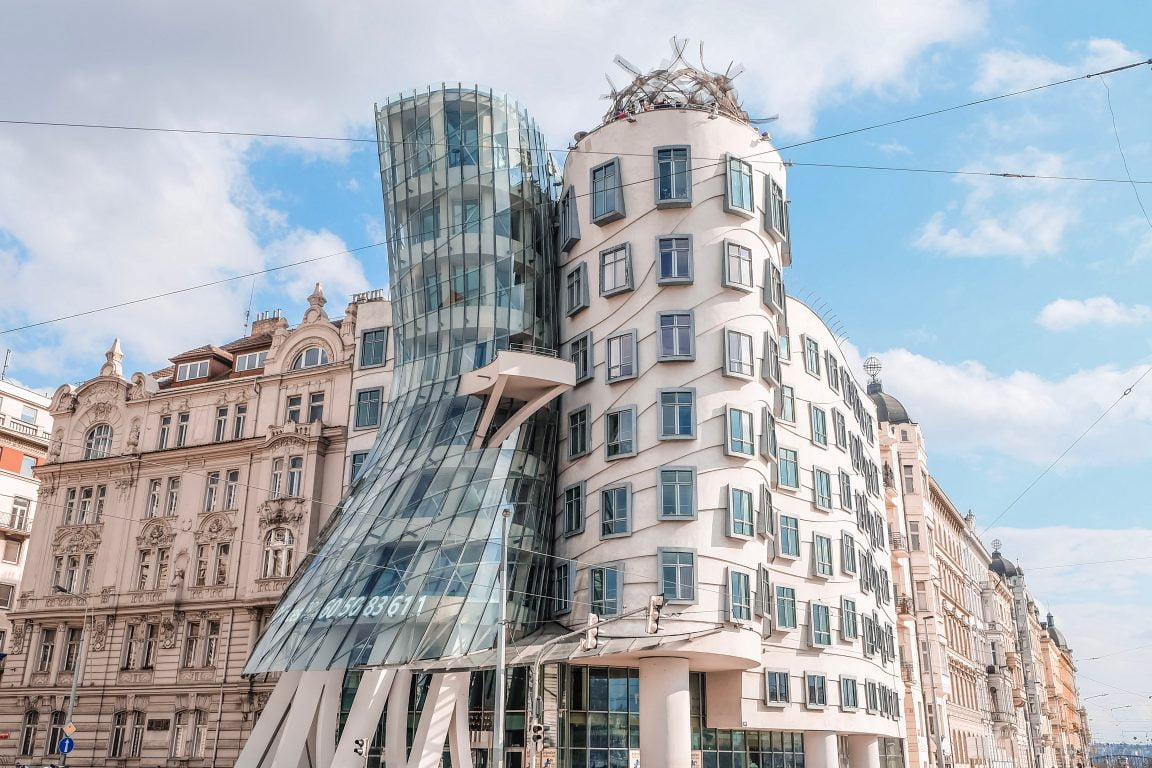 It will take an average of four to five hours to see the whole zoo. During that time you will see animals such as penguins, sea lions, lions, tigers, and elephants. As well as all the exotic animals, it also has a beautiful countryside view to offer.
Prague has a lot to offer, so do some research into what you would like to do with your time there. These are some of my recommendations of sights to see. Take a stroll through the city and note some of yours.