HOW TO PLAN THE PERFECT ROAD TRIP
Road trips are in all sense fantastic and make memories. Americans enjoy the idea of hitting the road for family visits or vacations. In a survey carried out by the GasBuddy app, 2020, it was recorded that almost one in three Americans said they planned to go on a summer trip.
So, in order to experience the full fun of road trips, here are things to consider when planning one.
List out your Itinerary
This involves you outlining where you want to go, what to do, and how long you'll spend at each place. Doing this will help you not wail away time on less-important things.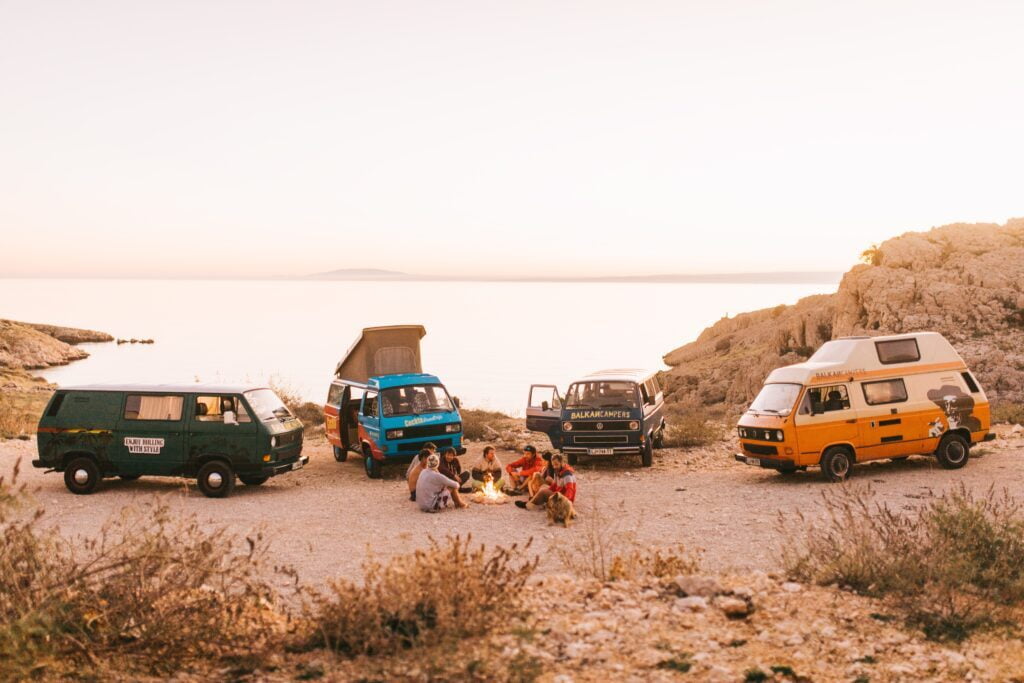 Decide on Must-see sights
In case you are traveling to a tourist center, it is advisable to search for the city's attractions – just so you determine what to see before hitting the road.
Draft a Budget
No matter the kind of treatment you intend to get on vacation – whether a splurge treat or a solo trip- you must draft a well-planned budget. Budget for gas, meal, lodging, water… the list goes on and on.
Verify Passports and Driver's License
If you intend to travel out of the country by car, then do an up-to-date passport. Also, check if your driver's license needs renewal to avoid security hindrances.
Store enough Emergency items
Ensure to have a spare tire (fully inflated), jumper cables, and extra wiper fluid all stocked in your trunk to prepare for any emergency.