How to save money while travelling
Travelling is much cheaper when you plan in advance. Flights and accommodation are usually much cheaper when booked months ahead, and forward planning gives you greater opportunity to scope out any other money-saving opportunities before heading abroad.
Accommodation
Typically, hostels are cheaper than hotels. As a general rule, the more people you're crammed into a hostel dormitory with, the cheaper the bed will be. Use websites like hostelworld to compare prices in the area that you're staying in.
If you can't face sharing a room with 27 strangers, you could use Airbnb or couchsurfing. These websites allow you to stay in someone's property for a fee, and can sometimes give you significantly cheaper accommodation than hotels in the area.
In some countries, you might also be able to exchange accommodation for your labour. Many people travelling in Australia, for example, undertake farm work in order to get free accommodation.
Finally, if you're planning to stay in one location for a significant period of time, you might be able to land a house-sitting gig. This means you stay in someone's empty property – usually for a very reasonable fee – and your presence helps to assure the property owner that the place is safe from burglars or squatters.
Food
The best way to save money on food while travelling is undoubtedly to cook your own meals as much as possible. Eating out all the time will quickly increase your travelling costs exponentially, even in cheaper parts of the world. This might not be as exciting as sampling the local cuisine in a restaurant, but if you find a market, you can sample local produce and perhaps some regional ingredients.
If you do eat in restaurants, in many parts of the world the lunch menu is much better value than the dinner menu. Eat your big meal for lunch, and a small one in the evening. This is also healthier and will give you plenty of energy to explore the country of your choice in the afternoon!
Carry a water bottle with you everywhere. If you keep having to buy more bottled drinks throughout the day, every day, the cost can add up surprisingly quickly. Fill up before you head out, and if you're in a country like Spain or Italy with public drinking water fountains, you'll be able to keep fully hydrated throughout the day for free.
When you eat out, avoid restaurants near to tourist traps. If you're in Rome, don't eat at a place next to the Colosseum. If you're in Barcelona, don't eat at the place next to Sagrada Família. These will usually be poorer quality, with jacked-up prices aimed at milking the tourism cash cow. Go to places where they don't speak English, places where locals go; an authentic experience will often be much cheaper and better than a tourist trap.
Transport
Make use of public transport, rather than taxis. Even in countries where taxis are cheap, the chances are that public transport is cheaper.
Before you start travelling, check if there are any tourism cards or deals which you can take advantage of once in the country. Sometimes you can only buy them in advance of arriving in the country, so it is vitally important to look into this before leaving.
If you need to travel longer distances and find public transport is expensive or inconvenient, you could look into ride-sharing services like blablacar.
Flights
Book your flights – to and from your destination – as far in advance as you can. Use skyscanner to compare different airlines, and if you can be flexible with dates, then compare different prices day to day. Flying during the week at less convenient times can save you huge amounts of money.
Sometimes you can find that direct flights are much more expensive than taking a series of connecting flights. With a little time investment, figuring out a cheap way across the world can save you hundreds. Be careful to leave enough time between connecting flights to account for any possible delays, though.
As many airlines – particularly budget airlines – will try to add additional charges for heavy luggage, make sure to travel as lightly as you can. You could even bring old clothes with you that you're happy to discard once in the country, to make sure that you have enough room to bring any new things back that you happen to pick up while travelling.
Financial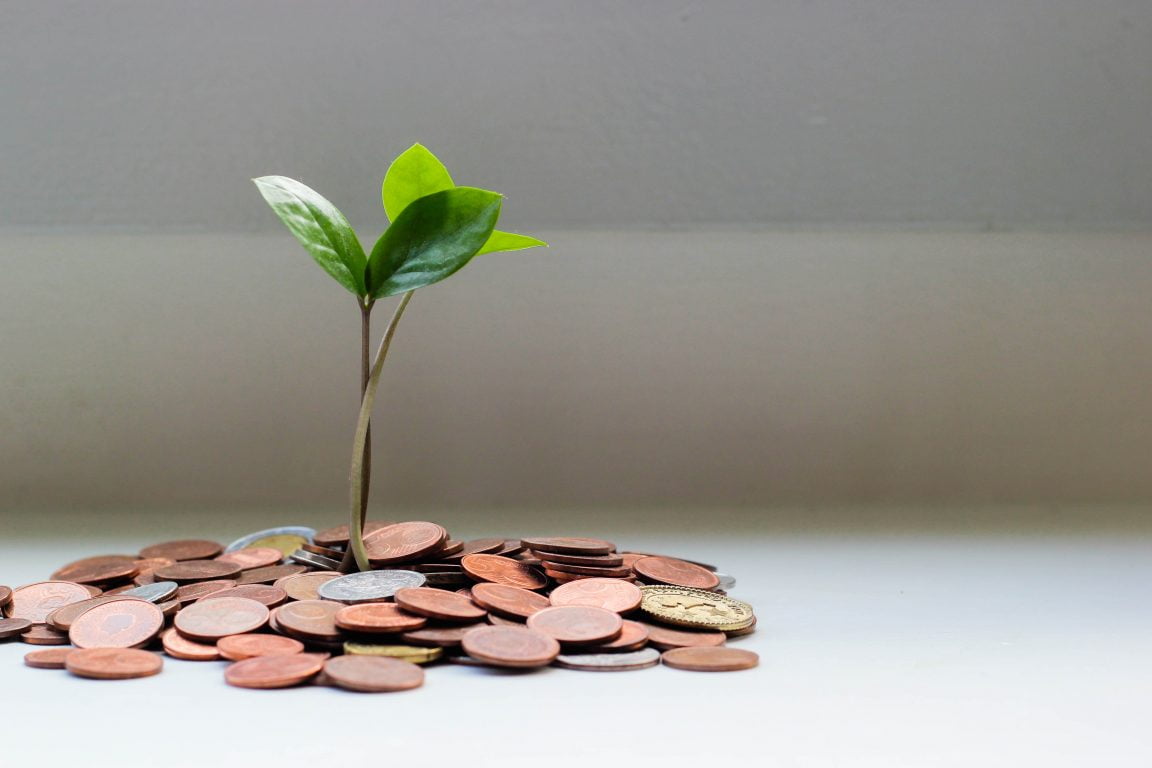 If you're going to be travelling extensively, find a credit or debit card which doesn't charge you for foreign transactions.
Make sure that you get a good deal with exchanging currency. Many currency exchange centres have awful rates – especially at airports. It's best to do your research prior to leaving home and getting the cash you'll need at a decent, fair rate. In some countries, you can get tax refunds on products brought in the country.