Six Unknown Europe Street Art Hot Spots
It is the culture of different countries that attract people to visit different places of world. The history of these places and the current lifestyle of people, make a big impact on tourism. Today, Europe's tourism is at its peak due to appealing attractions and potential tourists. If you consider the trend of cultural tourism, there are some popular cities that will leave you fascinated in its beautiful street art.
Street art is one of the most comfortable ways to pass the message to the people, especially those from different origins. From spiritual messages to passionate artwork, the artists do not fall short of their talent in Europe.
6 Popular Cities for Best street Art in Europe
Cologne, Germany:
Germany has a strong connection with its artistic roots. The city of Cologne has developed drastically with an intention to perform justifying street art. Urban artists have an immense scope to display their gallery on a number of festivals and special events. El Bocho, one of the famous street artists from Berlin, has contributed some of his fascinating works that has helped the city to flourish in the subject of street art.
Rotterdam, The Netherlands:
There is no shortage of appreciations in the Graffiti art of Rotterdam. If you ever plan to visit Rotterdam, be sure to check the most popular piece from Horoiwa, named as Cryptic Duality. You may also take a walk along the vibrant Noorderkanaalweg. Several tours take place in the city to welcome more number of tourists every year.
Milan, Italy: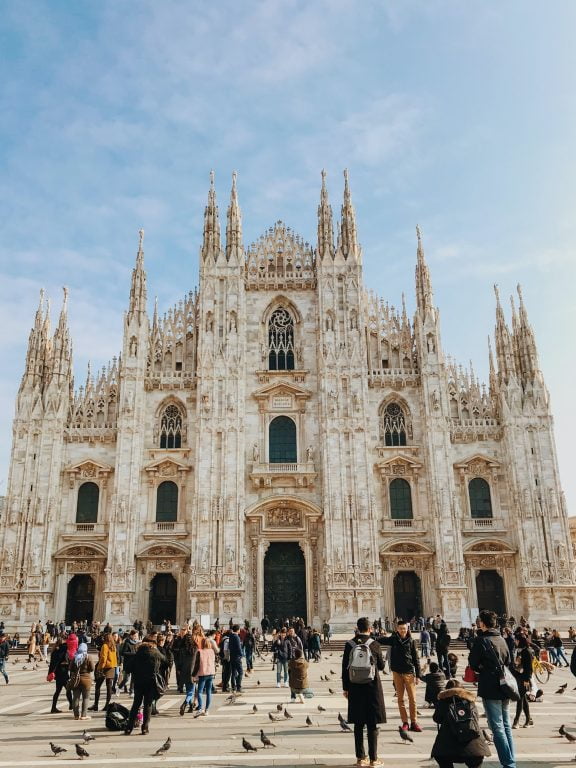 Italy is the hub of artists and world-class street art. From graffiti to sculptures, you have an array of marvelous street art to experience. Other surprises like the 3D objects and illusionary effects in the street art of Milan will leave you hypnotized.      If you get carried away with the weather, enjoy some time at The Don Gallery, a must-visit place for street art exhibitions. Other attractions to consider are the lively cartoon images, open terrace and colourful walls constructed at the museum of Spatio Wow.
Marseille, France: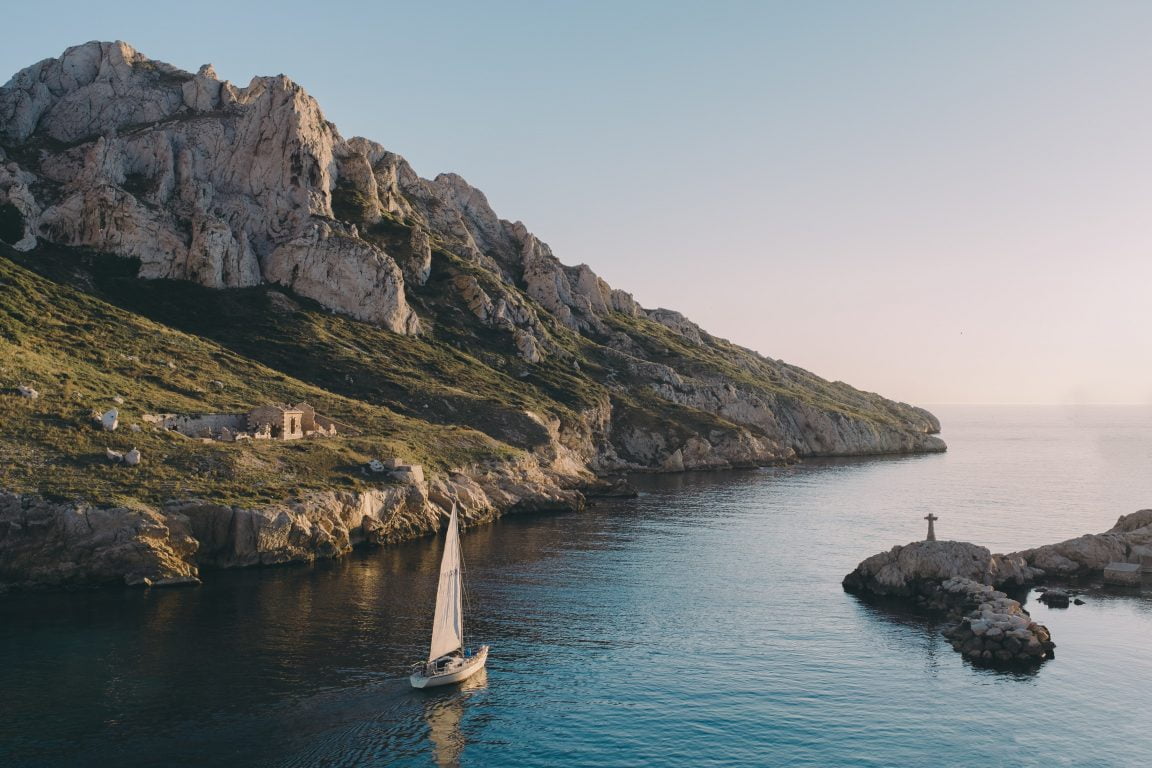 France's is the second largest and, perhaps, the most renowned city, known for its magnificent street art. Consider the whole district of Cours Julien, which is full of artists and musicians. Unlike some other places, Marseille has theme based street art, which helps the country to stick to its cultural base. It has also been voted as European Capital of Culture in 2013.
Granada, Spain: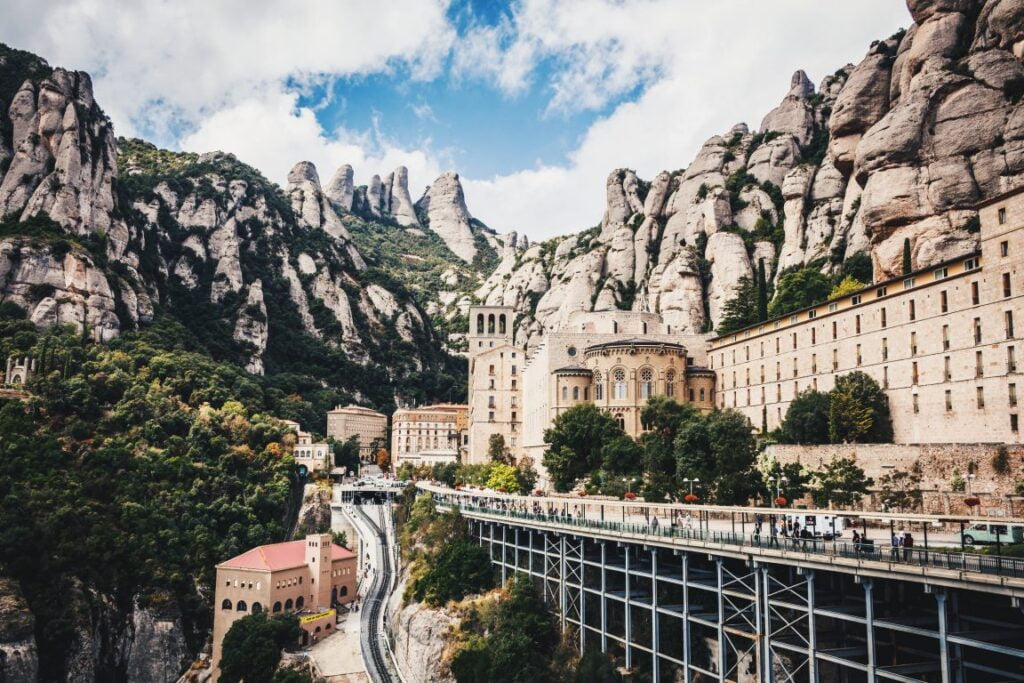 Although, not many visitors come to Granada, it has been declared a UNESCO World Heritage Site, which makes it more famous for its realistic street art scenes. If you are planning to take a tour for the street art, check out the details of the Street Art and Caves Tour. You will find noticeable pieces, graffiti artwork, and much more interesting stuff to feel amazed about. The tours are usually free in Granada; however, tipping is accepted in some places.
Bristol, UK:
Most of the synonymous areas of Bristol are now being recognized globally for the marvellous street art by the great artist Banksy. Bansky's widespread acclaim has made his work popular and recognizable among the troops, who know the worth and efforts of street art. There are other numerous artists to receive an equal credit including, Nick Walker. Nick was the first person who introduced stencil graffiti in the area, somewhere in the 80s. Take a part in the annual street art festival, which displays new pieces every time. You will also find a good number of local crowds, who gather to encourage the art work.
The search of these places with amazing street art does not end here. There are more places in Europe to leave you mesmerized with its artistic beauty on the streets. Some of these leave a strong message to the audience.