The London Travelers Guide to Festivals
Only a comprehensive guide of festivals can help you discover the real London. If this is your first visit, you will be overwhelmed to see the different styles and ways of celebrations. Although, the people are formal, they have a sense of friendliness with everyone they see or meet. The various festivals in London will help you to understand the culture and lifestyle of people.
People of London and their Triumphs
Collect a banquet of special occasions and festivals that you would wish to attend in London. From church carols to carousals, there is every reason to rejoice.
Featuring everything from brand conscious fashionistas to cultural people, the festivals drag each person out from their homes and create a lively spirit on the streets. Do not be surprised if someone approaches you for a compliment. A beautiful smile in return by a polite 'thank you' gesture works perfect to make your evening. After all, it is the festive season, and you cannot stop people to enliven their happy moods.
Festival Fiesta in London
Check out the list of several events and festivals that happen in London annually.
January Festivals/Events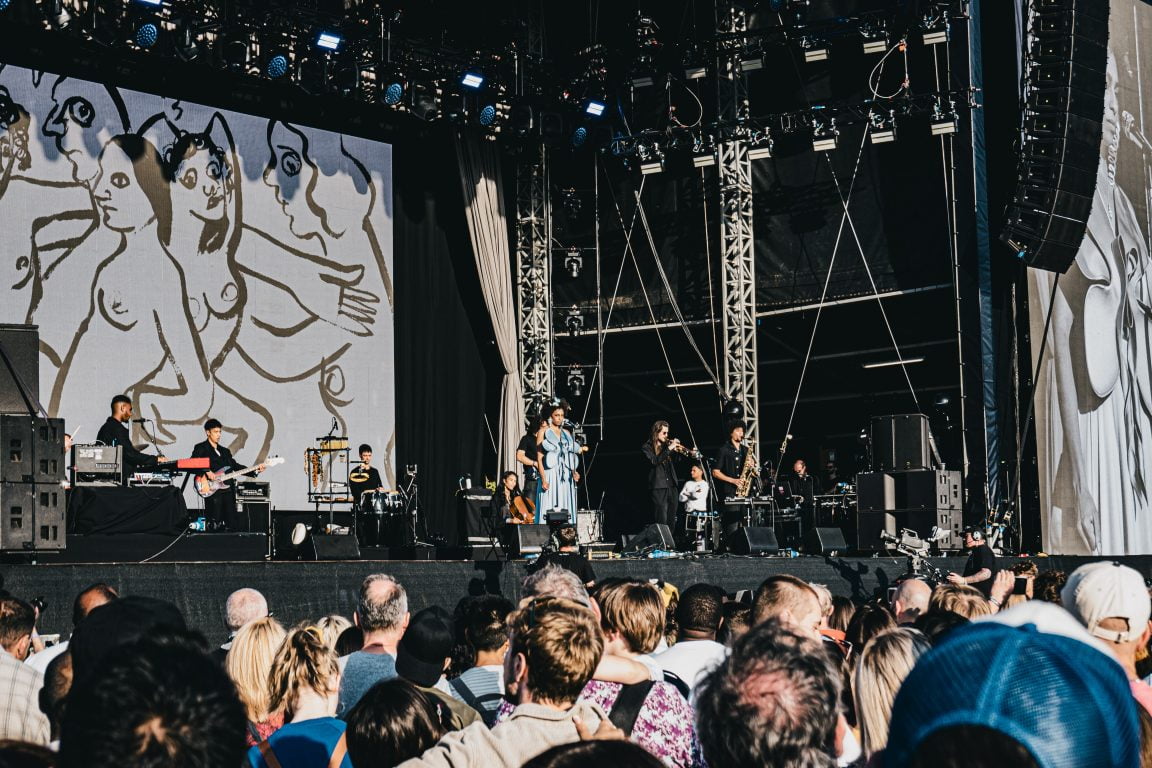 London International Boat Show: This world popular event is an entry to the world of adventure.
New Year's Day Parade: Undoubtedly, London is one of the fascinating cities for attending the New Year's Day Parade.
February Festivals/Events
Chinese New Year: This day is as special as the New Year's Eve in London. In fact, it is celebrated on a grand scale than in China.
London Fashion Week: Get ready to magnetize your eyes by watching some of the most gorgeous models representing the latest brands and fashion during the most happening London Fashion week.
March Festivals/Events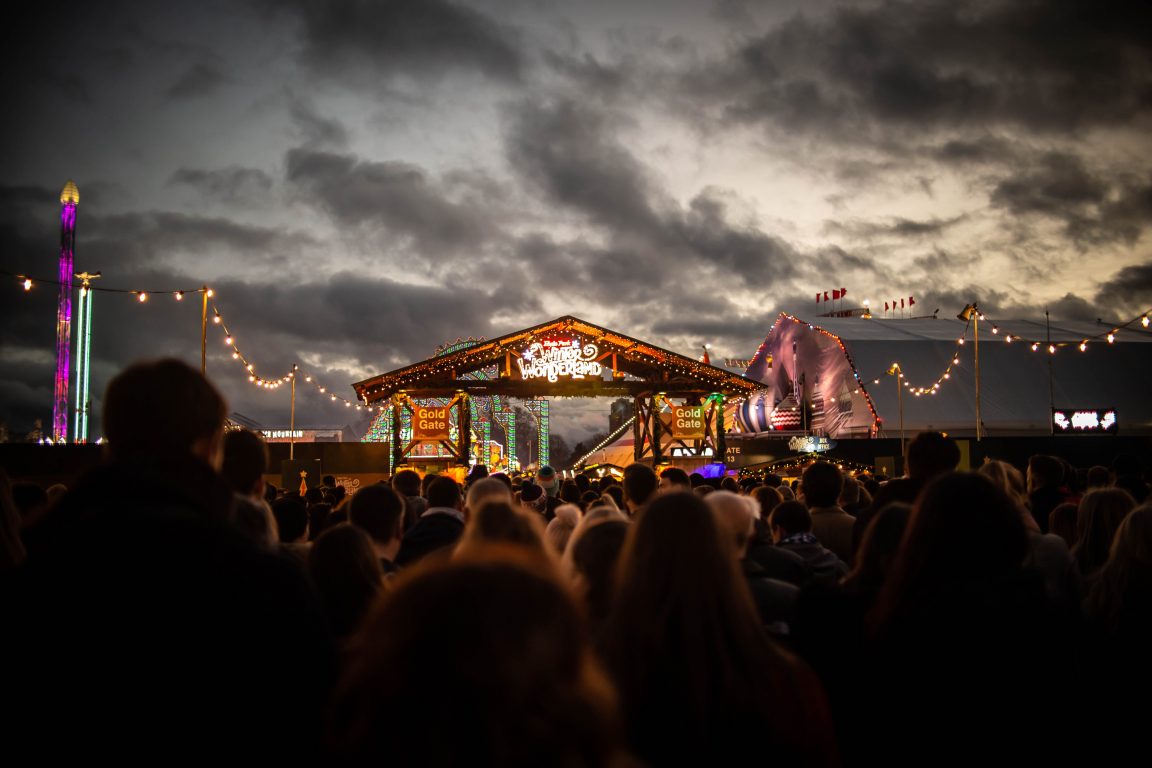 Whisky Live London: Enjoy the fun and frolic attitude of people on whisky tasting show.
St. Patrick's Day: This memorable day takes you to the heritage of Irish culture. Lots of entertaining activities are held on this day.
Easter (falls either in March or April): Enjoy a host of fun filled activities, such as; Easter hunt, arts and crafts. The kids simply love this day.
April Festivals/Events
London Marathon: Inspire, encourage and compliment the marathon participants, who come to be a part of the event from all over the world.
Queen's Birthday: The day is celebrated to honor the queen's patronage. From Mayfair to ceremonies by the troops, people gather to salute to her.
May Festivals/Events
Kensington Dollhouse Festival: Pep up yourself to attend the most beautiful Dollhouse Festival, held annually in Kensington Town Hall. You will be amazed to find more than 200 stalls filled with everything of your imagination.
FA Cup Final Football: This is the day not to be missed. It is held at Wembley and something that people wait for all year long.
June Festivals/Events
London Rathayatra (Hare Krishna Chariot Festival): Chant the Lord Krishna's name and take blessings from the almighty on this auspicious day. The street is filled with local Indians and British.
July Festivals/Events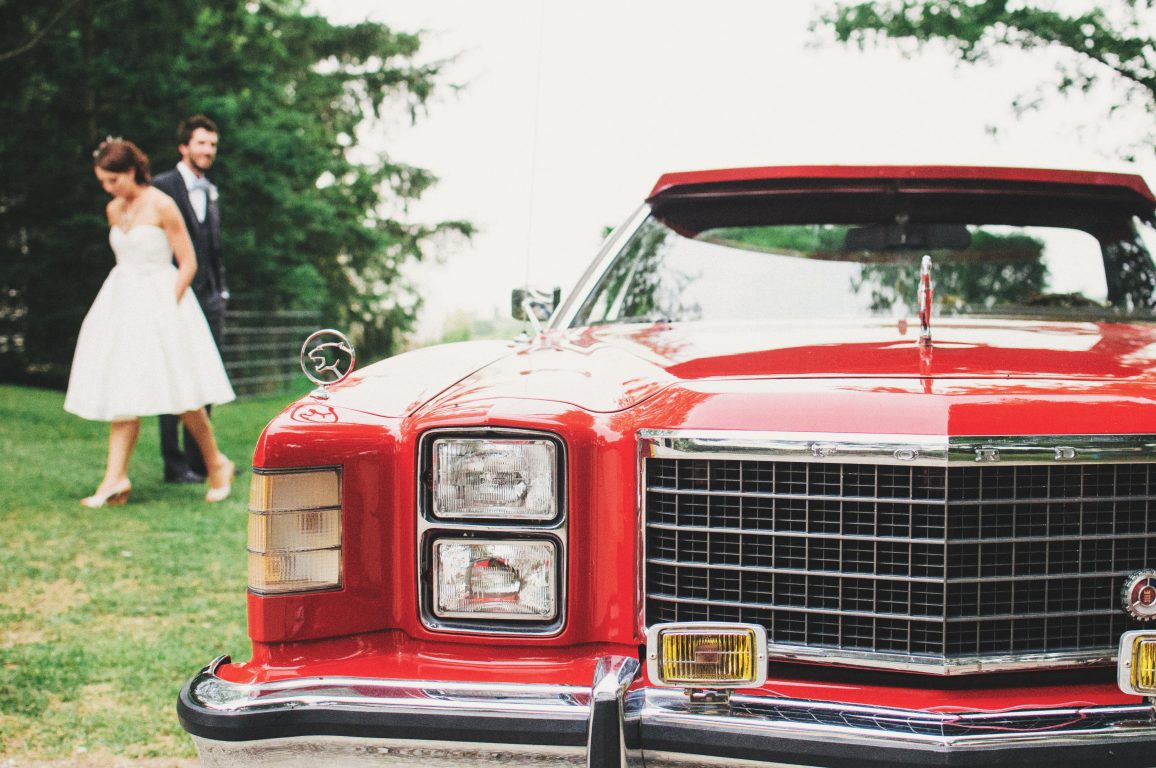 The Proms: These take place from July and last until September. Cherish the unique experience of classical musical concerts at nights.
August Festivals/Events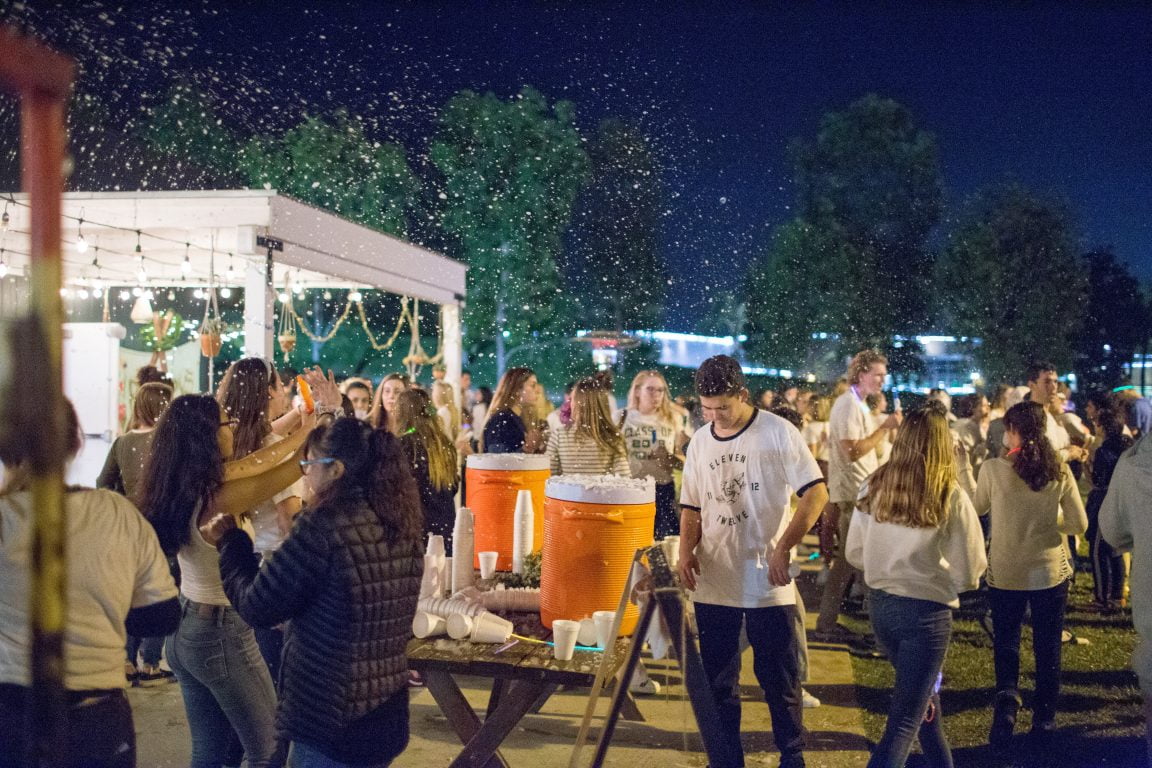 Great British Beer Festival: Get ready by wearing your best outfit and visit some traditional pubs in London. Games, drinks, and frivolity are what you expect from the locals on this day.
London Mela: You need to book your tickets in advance to attend the London Mela. The event is all about music, dance, food, and joy.
September Festivals/Events
Thames Festival: It is a long celebration that include; art, performances, music, and treasure hunts. Moreover, food, dance, and parades are held on this day.
October Festivals/Events
Halloween: Get caught up in the galore of creepy events and colorful parties on the occasion of Halloween.
November Festivals/Events
Lord Jazz Festival: Dip yourself in the glory of music. The day is one of the biggest music festivals of the city.
December Festivals/Events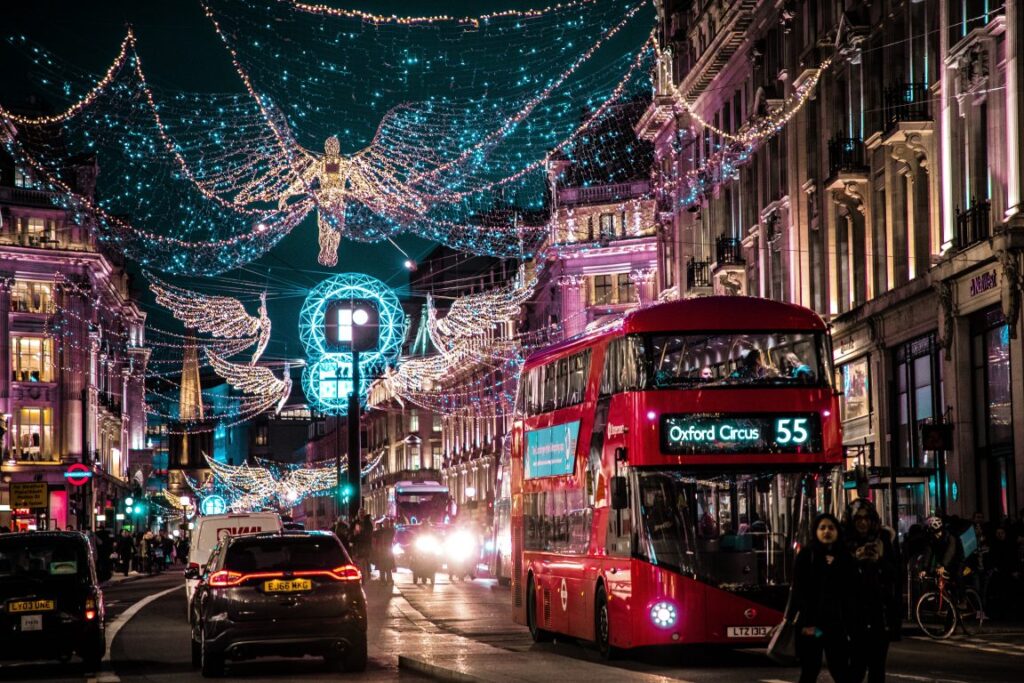 Christmas Celebrations: Christmas is the most awaited period of the year, and London simply looks beautiful during the period.
New Year's Eve: The fireworks in the sky and sparks in the peoples` eye are the two things which will make your holiday or holiday worth it.
Enjoy the festive season with all spirits in London!