Top 3 Free Things to do in Dublin
Dublin is undoubtedly one of the most expensive cities in Europe. However, that doesn't mean there are not a dozen free things you can do that are worth your time. You will surely have a great time in Dublin, from historical monuments to government-subsided entry into museums and the green parks. The top 3 free things to do in Dublin are:
Sightseeing on free walking tours
Do you want to know Dublin and explore the city? Then utilize one of the several free walking tours in Dublin. The BeOriginal free walking tour takes you around the major attraction sites in the city like Dublin Castle, Temple Bar, and Trinity College.  At the end of the tour, you can simply tip your guide if you loved the tour.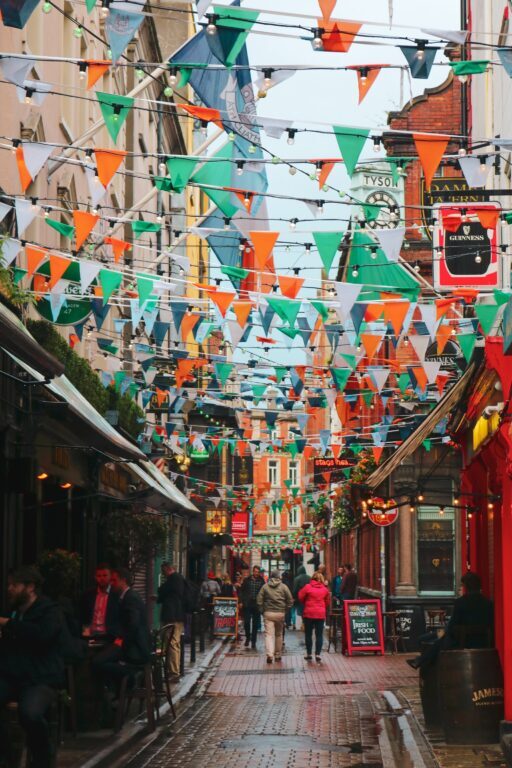 Visit the National Exhibits
Dublin has a couple of national museums and galleries which have free entry. One of them is the "Dead Zoo", Museum of Natural History, which showcases an interesting collection of taxidermied animals and an amazing display of preserved animal skeletons.
Lovers of fine arts would love to see Monet and Caravaggio exhibits at the National Gallery of Ireland, and contemporary art lovers would delight in wandering the halls of the Irish Museum of Modern Art. Don't forget to visit the National Museum of Archeology and the Decorative Arts & History Museum.
See animals for free at Phoenix Park
Dublin has animals but visit the nearby Phoenix Park and see animals roaming around at no cost. It's one of Europe's largest city parks and is a fine way to experience nature's beauty and spot fine deer. If you go on a Saturday, you may be lucky to get a complimentary tour at Áras an Uachtaráin, the President's house.