Top things to do in Malaga as recommended by Locals
The port city of Malaga, Spain, is a must-visit if you're travelling to the Costa del Sol (the Southern part of Spain). With more than three hundred days of sunshine and its numerous historic buildings, many sights feed your eyes. Out of the several things you can do in Malaga, here are the 4 top things to do in Malaga as recommended by locals.
Visit Picasso Museum
Malaga is the birth home of Pablo Picasso, so it's no surprise that he has a museum to his name. You can also visit the house where he was born, but there's not much information there. The Picasso Museum holds 44 paintings, 49 drawings, and 40 graphic works with a limited section of sculptures. The place witnesses a throng of tourists in the summer, so it's best to get your tickets ahead of time.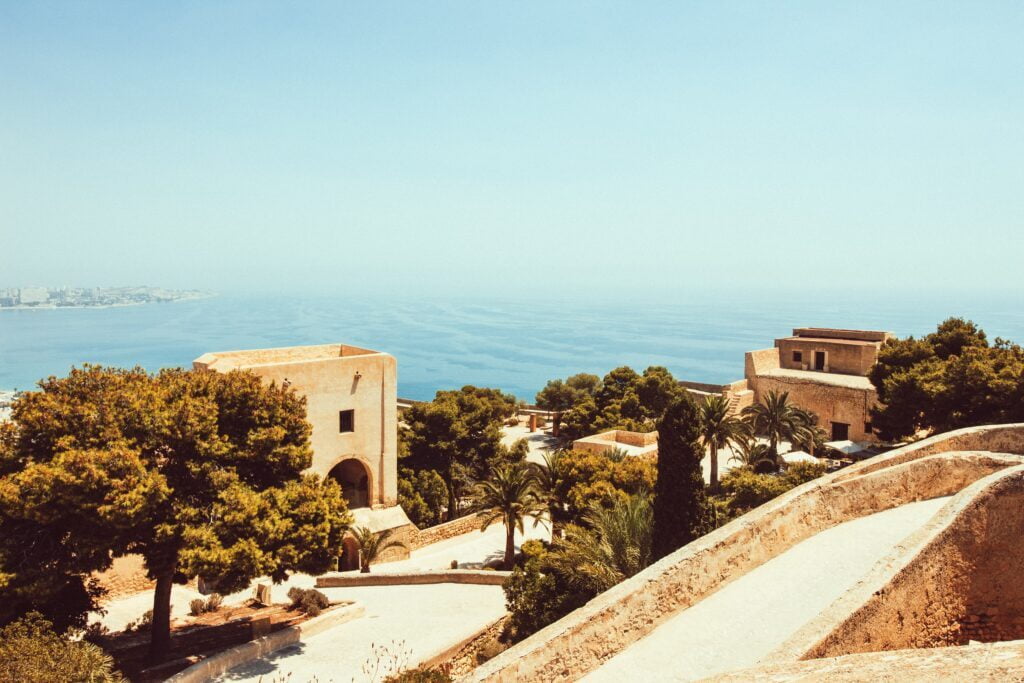 Eat mouth-watering fresh sardines at the beach
You can't afford to miss out on the mouth-watering fresh sardines on Malagueta Beach. These sardines are smoked on a wood-fire barbeque, a common cooking method "espeto de Sardinas". You can enjoy a portion of freshly smoked fish for four euros on the beachside.
Take a tour of the Alcazaba fortress and the Roman Theatre
Lots of civilizations have left their marks in Malaga. On top of the lush and green slopes of Gibralfaro Mountain is the Alcazaba fortress. It dates back to the 11th century and is known for its mix of Roman, Moorish, and Renaissance architectural styles. It also gives a breath-taking view of the city and its skyline.
At the base of the fortress, you'll find what is believed to be Europe's oldest theatre dating as far back as the first century. Whether you're doing the tour with a guide or a solo trip, there are many historical artefacts and monuments to explore in Malaga.
Other things you can't afford to miss include taking a stroll on the seafront at the port, tasting Malaga's sweet wine, exploring the white towns of Andalusia, tasting Malaga's tapas, and many more.