Where to find the best food in Barcelona
Barcelona is home to some of the brilliant chefs in the world. If you want to get a taste of Catalan cuisine and enjoy tasty Spanish dishes, then Barcelona is the place to visit. There are lots of places that serve the best food in Barcelona. For places like this, there would be tourist traps so beware of them.
Here are some of the places where you can find the best food in Barcelona.
This gourmet-style food hall houses four different culinary areas and 4 bars, offering the most spectacular Spanish cuisine. It's located just off bustling Passeig de Gracia and is a delight at night, especially with its vintage-style lighting. You can have anything from light sandwiches to charcoal-grilled meats.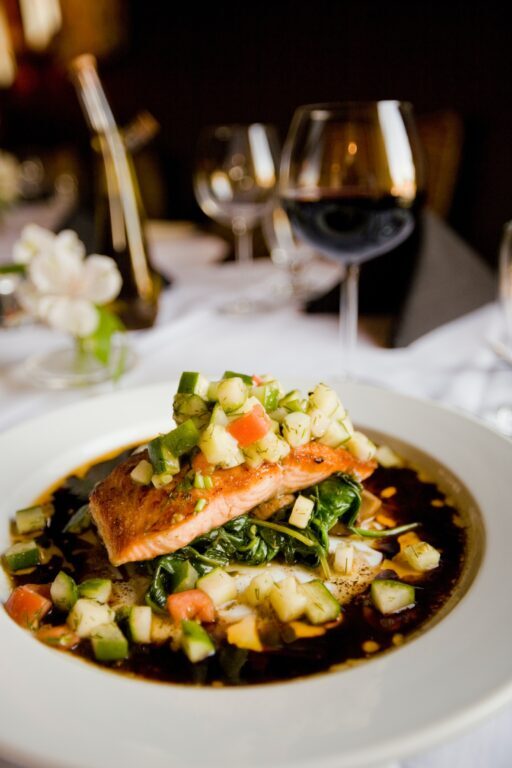 the market is not just a place to buy local produce.  It's a favourite place for locals to grab a bite and you can't make a list of top places to get food in Barcelona without mentioning La Boqueria, the massive market that overlooks the Ramblas. There are a few restaurants here that serve both locals and tourists alike. One of such is El Pinotxo Bar; a coveted place that serves perfect Catalan-style breakfast, esmorzar de forquilla.
Carrer del Parlament
It's hard to go wrong in Carrer del Parlament. You'd always find something pleasant to munch on here, whether it's in the morning, afternoon, or night. Some of these places include Bar Calders, the perfect place for a light snack, or vermouth with their special patatas bravas. Els Sortidors del Parlament is also a favorite in the Sant Antoni neighborhood that offers great wine and tapas.