Be Original Tours in Barcelona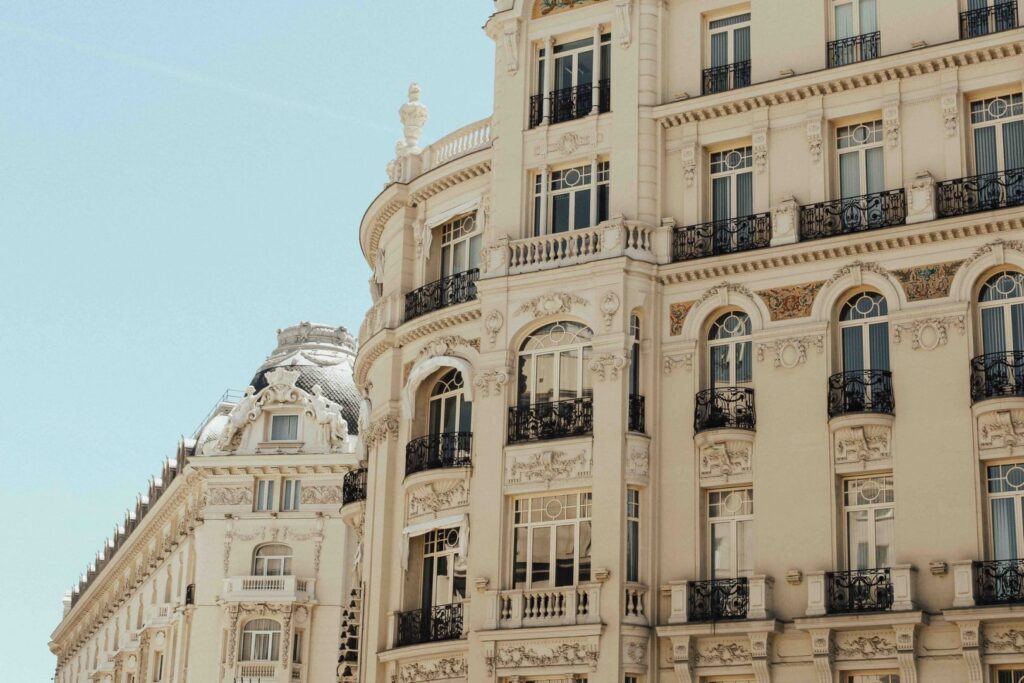 Be Original Tours is quickly building a reputation for high quality and affordable tours all over Europe! With our Free Tours, we believe you deserve the opportunity to have the best possible experience while you travel. All of our guides hope to share their passion, knowledge, and their beautiful cities with you. We aim to be personable, informative, helpful and fun.

We offer a range of different tours to ensure that there is something for everyone. If history and culture are your interests try our Original Barcelona Free Walking Tour, if alternative culture and the city's underground is more your scene try our Original Barcelona Free Alternative Tour. Daytime or night time we strive to offer tours that best suit you! If you're looking for a great night out with new friends and cheap drinks, our Original Barcelona Pub Crawl is exactly what you need.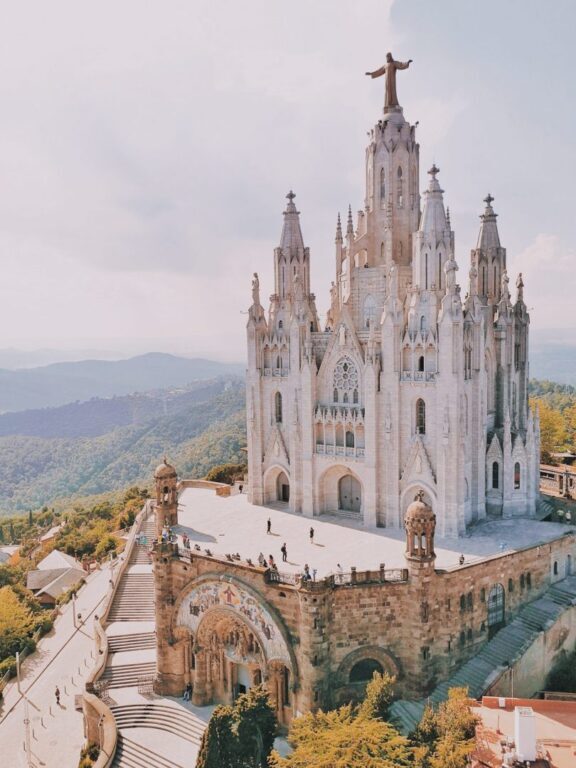 All of Original Barcelona Tours' staff love this city and want to show you what makes us love it so much. We hope to show you what makes Barcelona so great and unlike anywhere else in the world! We're constantly expanding as our company to ensure the best possible experience in every city you join us in. Young, old, seasoned traveler or new ones, we would love for you to come along and see everything the city has to offer! Welcome!
The alternative presence in Barcelona is undeniable, with a devote street art scene. There are many classic street art pieces that have been around for decades and new pieces are constantly popping up. Barcelona became a major hotspot for alternative culture in the 90's and is only getting stronger! On our tour, we'll explore alternative neighborhoods, street art, graffiti, skateboard scenes, squat scenes, urban legends, stories, and myths.
As if it couldn't get any better, we offer the tours for free! The guides are true locals who can't wait to share their city and passion with you! That being said, tips are always encouraged… We wouldn't want to take the saying starving artists too literally ;). The exact route of the tours are susceptible to changes, depending on the guide, the group, and the weather to ensure the best possible experience for you!
Take a chance to read up on the wonderful guides who will make your tour experience so great:
Be Original Tours in Barcelona